As Mercy's Rain releases, I wanted to bring about awareness for abused children. Join me with Renee McCausey and her husband, Scott, as she shares their story of "making a difference." Thousands of children are displaced yearly, falling into a system where few really care. The McCauseys heard God's call, and through their obedience, God not only brought them additional biological children, but two adopted children as well. Now, they provide the loving nourishment of a family as "little ones" come and go through their home. – Cin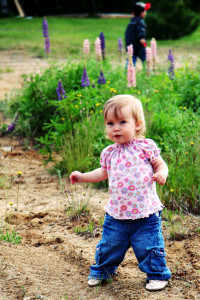 Foster care. Fifteen years ago those two words were scary and foreign. We were in our early 20's, had two beautiful little boys, and were fairly new believers. That's when God whispered, "more kids".
I grew up with major medical strife. A ten-hour surgery after our second son created a sense of hopelessness in this arena, and doctors told us, "no more kids." How could we obey God's call?
We started with foreign and domestic adoption research and discovered the financial requirements were overwhelming. The words foster care came up, but the work seemed daunting and getting involved with a goal of adoption, frowned upon. But as our foster classes continued, we were convicted to help these innocent lives any way we could. This wasn't our desire, but something pulled us in this direction.
Our first placement was a 16 month old girl. She came into our home with a bag of dirty clothes a sad face – a victim of a mom who had no idea how to care for her or her twelve siblings. She refused to be held by any male in our circle, including my husband. But time and love heal many wounds.
Parental visits corresponded with court trials, that turned into a permanent placement for this innocent girl and one of her older sisters. Later, their baby brother was placed with us with the intention of adoption. God had other plans and two weeks after he came to live with us I found out I was pregnant. I'm sure God laughed in the glory of His blessing and surprise. Yet, again we were overwhelmed.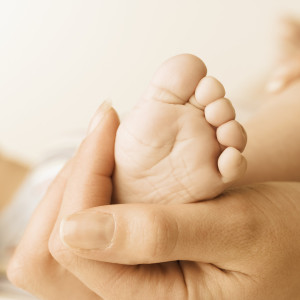 God called again after our oldest graduated high school and headed to college. We had empty space and God knew of other needs. This time we were armed with knowledge and experience of the daunting requirements of becoming foster parents. We quickly discovered much had changed over fifteen years. Rules and regulations were stricter and the family units in need had degraded. Drugs and abuse sadly are ripping children from their homes and families. Within a couple months, we were back in "the system".
Four children were placed with us in two years. We cared for a newborn and three, two- year-olds who overlapped in placements. One was non-verbal, another came from a meth-house, while the last was diagnosed with Post Traumatic Stress Disorder. Through these children we experienced joys, struggles and knowledge of a broken world. They accompanied us to family functions, vacations and church. When they cried, we cried. When they hurt, we prayed. And most of all, we treated them as Jesus commanded the disciples. He said, "Let the little children come".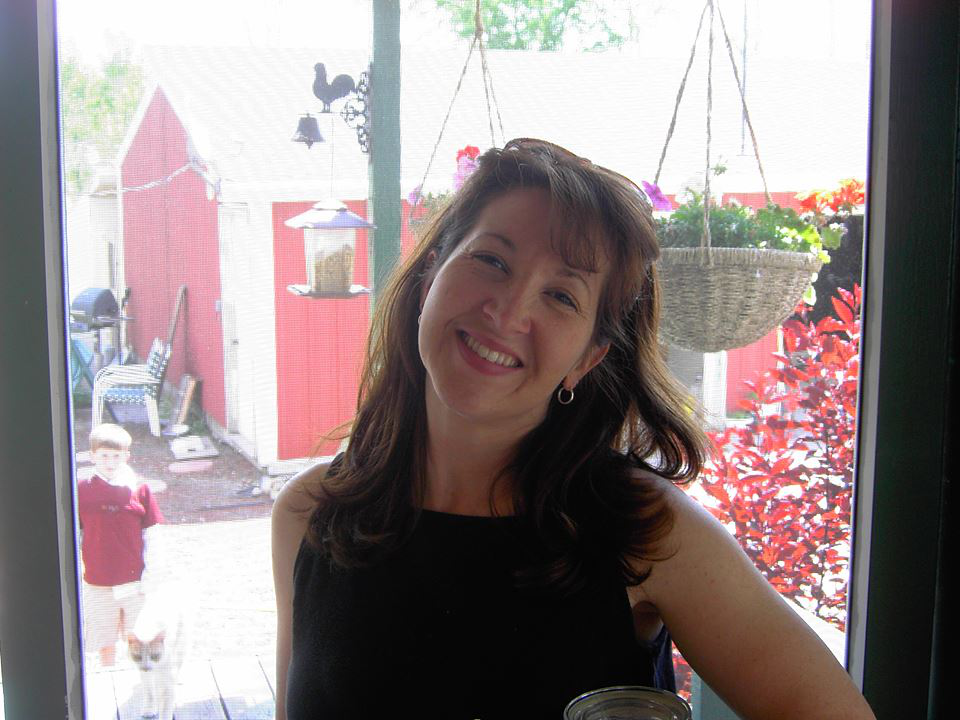 Our experiences are now treasures. One little boy still calls us Moogie and Poppy and returns for visits to spend the night. We became the day-care for another. Today we pray for their souls, knowing we did all God called us to do. But more than that, we pray for those children who are stuck in situations they can't control. Please keep them in your prayers and look for that call from the Lord and faithfully answer in love.
Renee and Scott McCausey
live in Michigan where Renee runs her family's Tailspin Farm . Renee is also the senior editor of
www.devokids.com
. She has homeschooled her five children and works as a foster mom for children in need. Scott is a chemist and the host of Christian Devotions Speak UP! – a weekly syndicated blogtalk radio show sharing God's blessings through those who listen to His call.