Don't Close Your Eyes - Bob Hostetler
Tuesday, February 5, 2019 by Cindy Sproles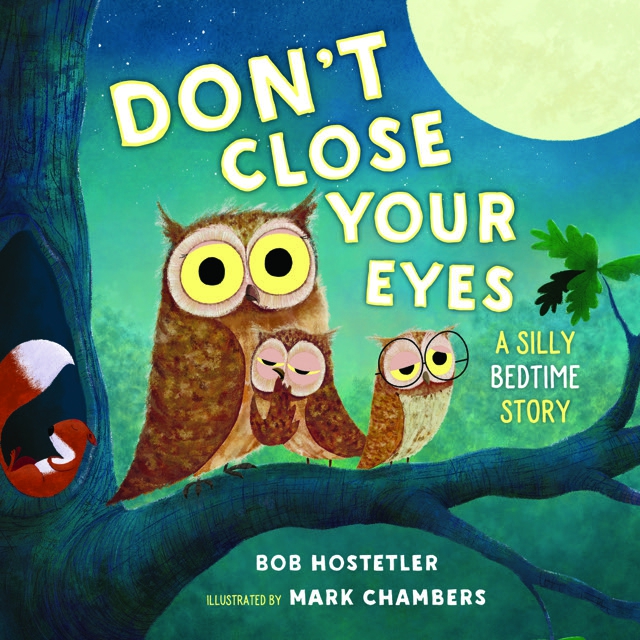 Sometimes a writer's dream is YOU WILL fall asleep in the middle of their book.
My friend, Bob Hostetler, amazes listeners when he speaks. When he teaches, folks are glued to him (figurately speaking of course). But this is one time, a captivating speaker, teacher, and writer longs for you to grow tired.
Don't Close Your Eyes is a sweet bedtime story that utlilizes the art of reverse psychology for your wee ones. Written in the sideways humor of Bob Hostetler, this sweet little book is sure to make your little one drowsy.
Let's just say, it worked on on our five-month-old grandson.
As Hostetler's first jab at children's work, he's nailed it. A great little gift for your hard-to-sleep babies and one sure to make them turn it around.
Purchase here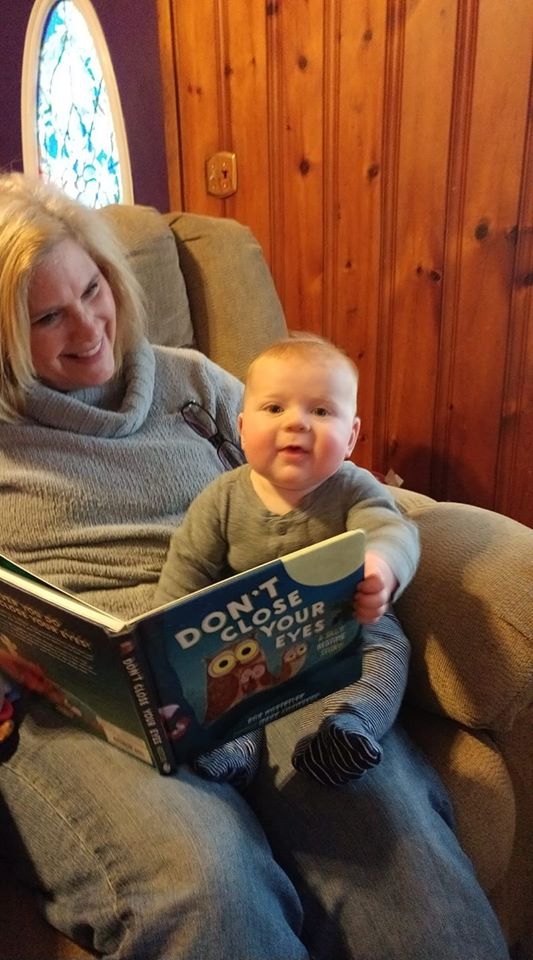 SEE! Living proof wee ones like it!
---
---