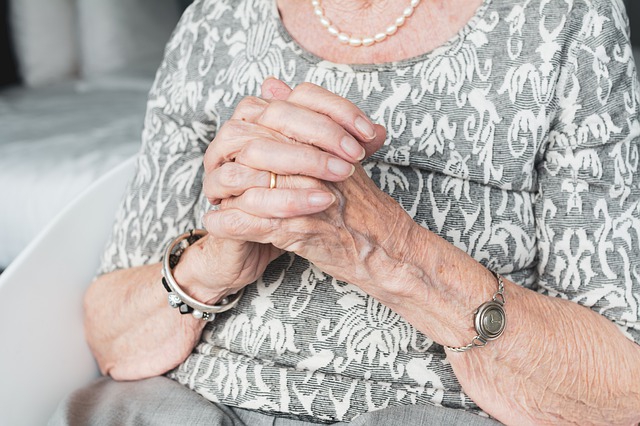 Facing reality is hard. Mostly because it shoves all we believe about our well-built personal bubble straight into the sharp point of a pin. When facing the realities of the care of an aging parent hits, it drives home their personal situation, and then it hits us in the gut. Suddenly we realize our own mortality, and that is frightening.
Baby boomers were raised in a time when mom's stayed home to raise their children. Their pride and joy were their families and caring for them. They were raised in a time when shoes were passed down, and biscuits and gravy were sometimes the only meal they had three times a day. There didn't seem to be a happy medium between the two. Where our grandmothers were loving and fun, hard work and self-sufficiency were their primary focus. Our baby boomer mommas wanted more than hardship and doing without for their kids, so perhaps their focus was too much on giving to us over enforcing the standards of hard work. Then came the age of convenience where the helicopter parents not only care for their children but have lessened discipline, allowing children to decide what is best for their lives before they understand consequences or right and wrong, or giving into pleasing rather than teaching you to work to earn, not expect or demand to be given. Reality!
Our family cares for our mom. Though she lives in an assisted living, we are very proactive in her care. She doesn't have much, but her meager savings has allowed her to remain as independent as possible at age 96. Though her health is stellar, we have begun to see the marks of age slipping in – her memory is fuzzy about things years ago, like songs she taught our Girl Scout troop. Her posture isn't straight anymore. Instead, she walks a little humped over and becomes somewhat snippy when things aren't done in her timeframe. Still, we are fortunate that mom is in great health – fortunate to still enjoy her.
The reality of mom at 96 years old is that we realize her days are numbered. She realizes that. Some of her conversations
have come around the realization that none of us are immortal, which is shocking. Our first realization was signing the papers for the sale of her home. Though it was not the home my brother and I were raised in, it was mom's home. Finalizing the sale of her property stung. Next was paring down her possessions and realizing, what most children realize, that as far as possessions go, there was very little we found a personal attachment to, which stung. Shouldn't we have a desire for keepsakes? Some, yes, but the bulk, no. That was a gut punch, too, and a realization my brother and I decided would not be something our children would be left to deal with – purge now, so they don't have this guilt of choosing. Give them the things they can enjoy now.
Finally, as we enjoy these last years with our mother, we are faced with our own aging process. Letting go of the earthly, clinging to the eternal, and hoping somewhere along the way, we've instilled that same priority in our children. None of us can cheat death, and we've learned it's far better to end life in harmony with those we love rather than leave a legacy of anger, hurt, and unforgiveness. Mom once said regret is an ugly bedfellow, and truer words couldn't have been shared. Make amends – no past hurt is worth the regret. Perhaps this just becomes clearer with age, yet, still, it is a vital moment to contend with and take to heart.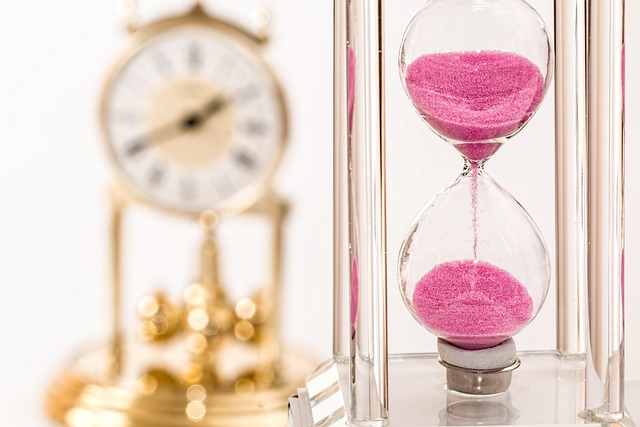 Each of us faces the hourglass of time with the sands slowly draining. Make every moment count with your aging parent. Be active with them, even if it's hard. Seek the joy in them, the guidance they hold, and the treasures of their life experiences. It will be something you never regret.