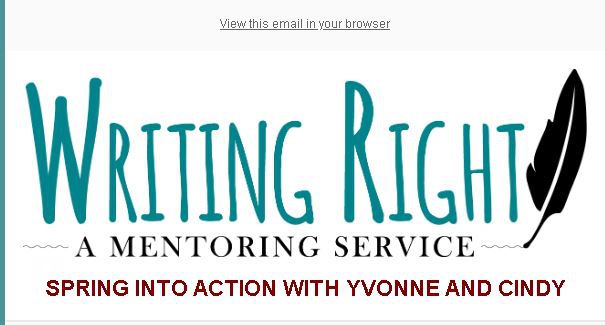 Over 50 years of combined experience
Award-winning and best-selling authors
.
Yvonne Lehman and Cindy Sproles have banned together to offer author mentoring. Understanding the cost involved in receiving professional services, the two have the author at heart! Reasonable rates. Pay as you go. Choose what you need and the depth you would like to go. Yvonne and Cindy will walk you through your chapters offering a dual-suggestion method to help authors gain a greater understanding of their work. "Our goal is to train up new writers with a new attitude, a love for the craft of writing, and with a price they can afford."
*WHAT IS DUAL-SUGGESTION? Dual-suggestion simply means, when an author hires Yvonne and Cindy, they receive help from BOTH authors on each piece of work sent to them. When working with two mentors, the writer gains a unique skill set brought to the table from both authors. Writers not only gain suggesteed fixes but they receive brain storming as well, helping them to see a more rounded look at their work. Normally, writers receive only one but with WRAMS, writers benefit from the skills of both Yvonne and Cindy.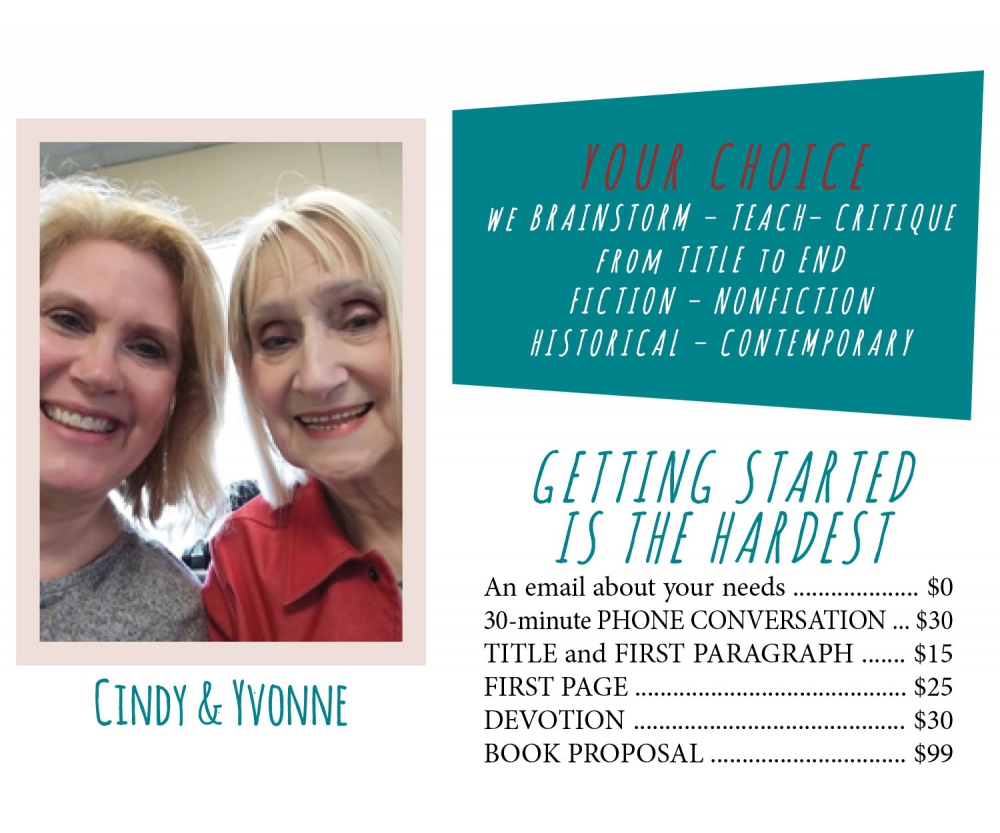 To get started with your mentoring contact Yvonne Lehman at [email protected]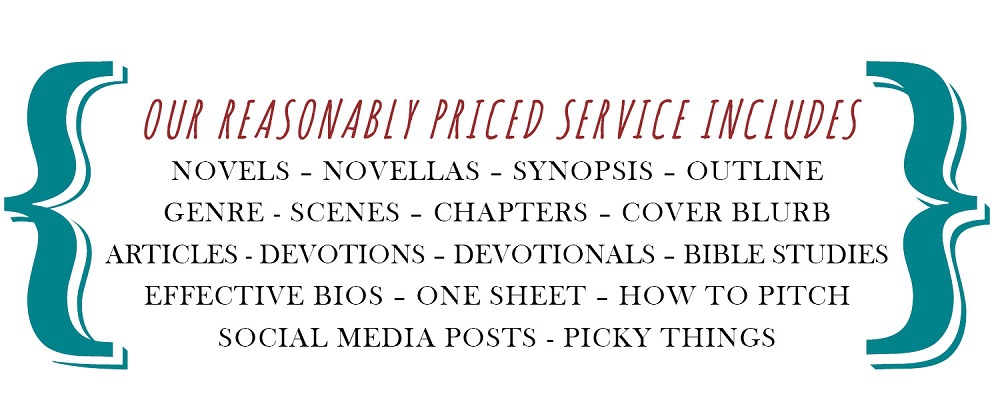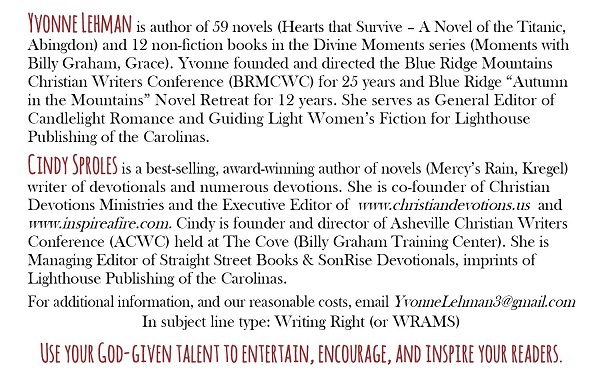 No 266 available.