When a writer receives guidance from a mentor, it can be extensive depending on the level of skill the writer has. Lori and Cindy choose to work a piece at a time. One chapter at a time. They can do more, but they've found, eating an elephant is easier a bite at a time. (I wish we'd made that line up ourselves!) Rather than overwhelming a novice writer, we choose to work in bits, helping them not only gain corrections and suggestions, but also helping them learn the craft of writing as they go. By working in small bites, writers can receive the hands-on assistance, ask questions, and rewrite while things are fresh. Lori and Cindy can guide them meticulously through the process.
Yes! Pay-as-you-go helps the writer's budget. It's easier to pay in small amounts as opposed to lobbing a lump sum at a writer. We're good with this because we want you to learn in a way that prevents you from worrying. This allows us to pinpoint exactly what you need help with and focus on that. If you want to continue your mentoring, we will work out a monthly plan geared specifically to your needs. Payments vary according to the need, but we will never move ahead without your approval. Writers can work at an affordable rate and pace, instead of shelling out thousands of dollars at once. As silly as it seems – we'd love to think we work ourselves out of a job because you've learned and move ahead until you need us again.
HOW IT WORKS –
We will do an introductory email to find out what the writer feels they need. And, by the way, we help writers from every level – from new to very well seasoned. We have edited multi-published authors and we aim to help in the areas where they seek assistance. Just another reason, pay-as-you go works so well. We have zoom sessions available, which can be recorded and sent to you for you to refer back to, if you wish. We have the ability to look at only one chapter or full manuscripts or screenplays and we are willing to meet you where you are.
HOW DO I GET STARTED?
To get started with your mentoring or coaching:
Email Cindy and Lori at [email protected]. In your email include what services you are needing and we'll get back to pronto. (Our wrams email is new, and we aren't trained to use it well yet. Should you not hear from us in 24 hours. Please reach out to [email protected])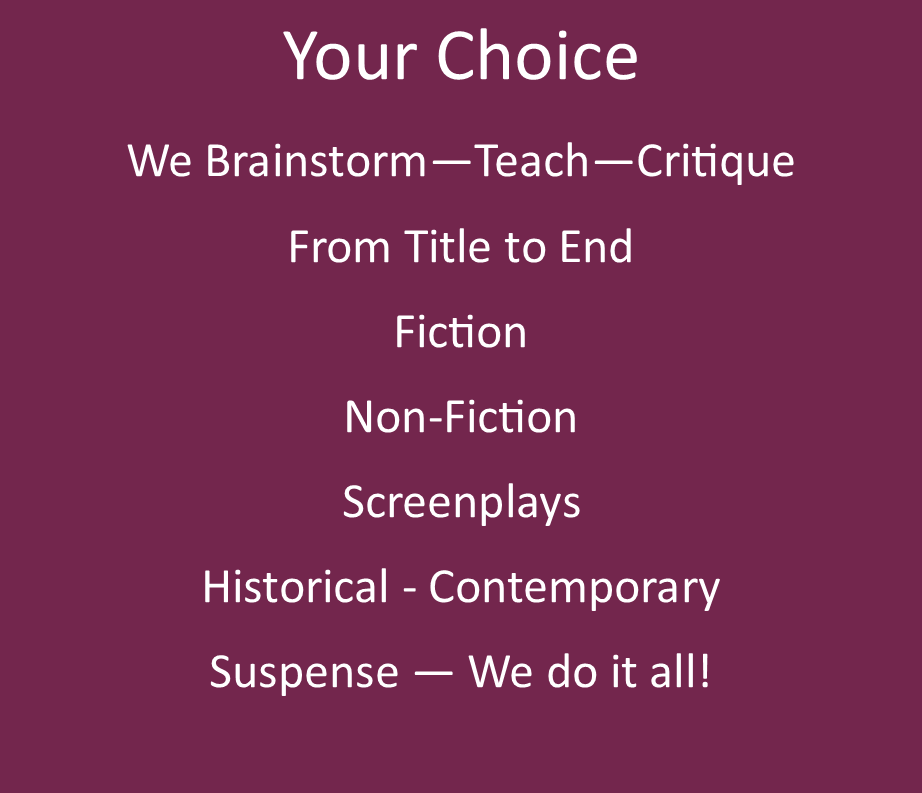 Meet Your Mentors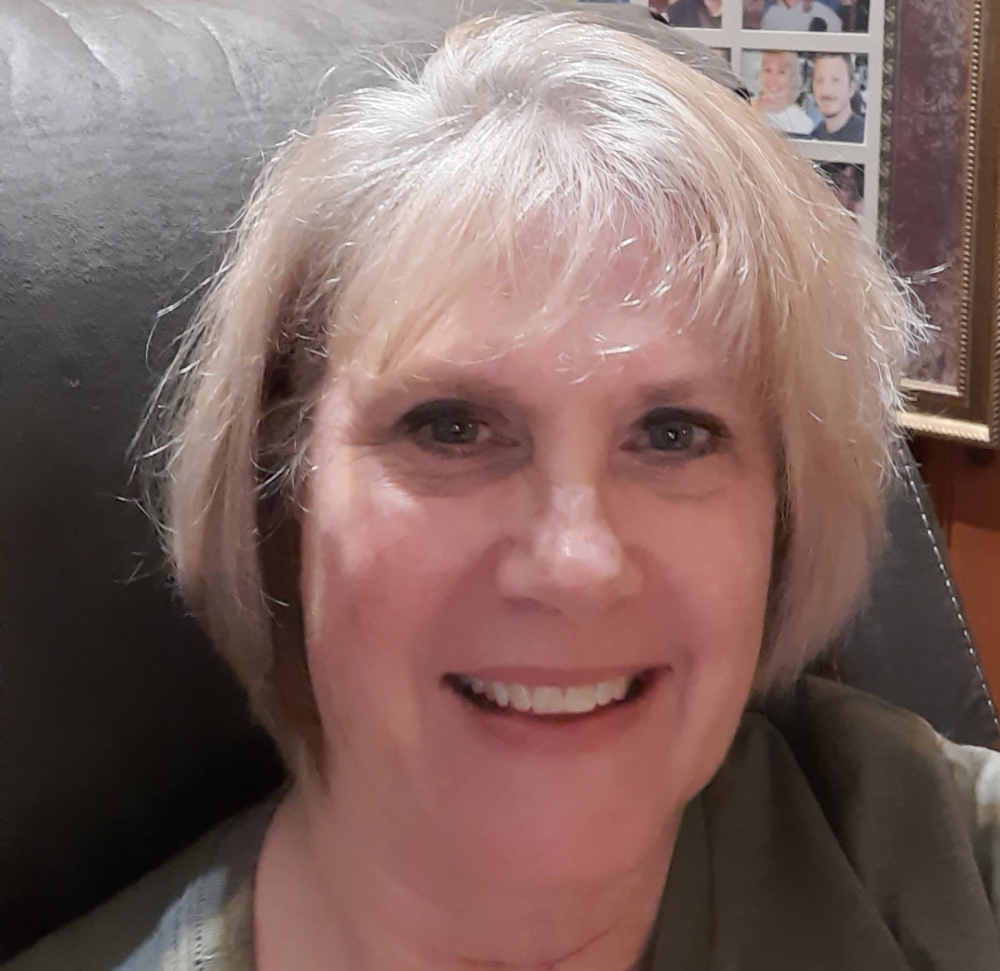 CINDY SPROLES is a best-selling, award-winning author. Her novels Mercy's Rain and Liar's Winter have both won Book of the Year while Liar's Winter and What Momma Left Behind has won multiple awards. As a past the managing editor of Straight Street Books and SonRise Devotionals, and as an editor with Ironstream Media, LLC, Cindy brings twenty years of hard-earned knowledge to the editing table. Her successes in writing and her willingness to help others led her to receive the inaugural Yvonne Lehman Award given at the Selah Awards during the Blue Ridge Mountains Christian Writers Conference. Cindy and her ministry partner, Eddie Jones began ChristianDevotions.us and have worked providing countless opportunities for writers. Cindy directs the Asheville Christian Writers Conference in Asheville each February, held at the Billy Graham Training Center. She is a speaker, novelist, and conference director, teaching and speaking nationwide. Cindy is a trained life coach and mentor.
Born and raised in the Appalachian Mountains, Cindy loves to write about the "old ways" and longs to help others remember the rich and amazing culture of the mountain people. Represented by the Steve Laube Agency, Cindy continues to pump out Appalachian novels that introduce readers to the joy and the hardship of a time gone by.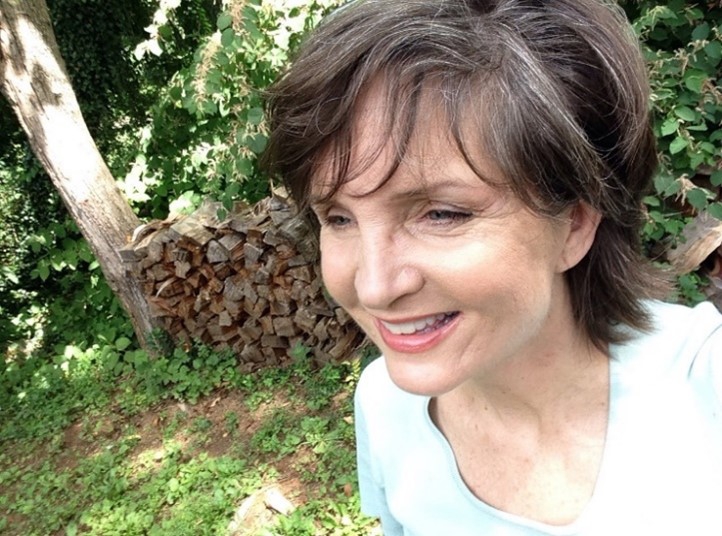 LORI MARETT began her screenwriting career two decades ago when she won and/or was a finalist for many regional and national screenplay contests. Her first adaptation of author Yvonne Lehman's In Shady Groves received awards and acclaim which opened the door for her to adapt Hollywood producer Ken Wales' novel, Sea of Glory, for the screen. Continuing to hone her craft as a screenwriter paid off and her first feature film, Meant To Be, was released in December of 2012 by Pure Flix. In 2019, her adaptation of Deborah Raney's novel, Beneath a Southern Sky (co-written with Kay Mortimer) was optioned.

Lori has had writing success beyond her scripts, having articles and short stories appear in many publications. Working as a story consultant and script coach, she is highly sought out by best-selling novelists and accomplished screenwriters for her expertise in story construction. Lori also mentors beginning novelists and screenwriters at several writer's conferences. Lori and her husband, Rodney, directed the Gideon Media Arts Conference & Film Festival for seven years and is currently directing the Faith in Film Conference in Nashville, TN. Lori has written a novel and several nonfiction books and has several scripts under consideration by movie and animation production studios.
Our Pricing:
*Initial email regarding writer's needs
- by Email – FREE!
- Zoom call (1 hour & recorded at your request) - $95
- 30 minute phone conversation (with summarized email to follow) - $99
*TITLE and FIRST PARAGRAPH - $15
*FIRST PAGE - $25
*DEVOTION - $30
*PROPOSAL - $99
*Chapter by chapter over all critique – $75
*Intensive three chapter breakdown and suggestions – $150
*Intensive two chapter breakdown and suggestions – $125
*NOVEL CONSULTATION/CRITIQUE (up to 80,000 words, over is $.02 per word)
*SCRIPT CONSULTATION/CRITIQUE (up to 120 pages, over is $10 per page)
*Continuing Critiques for REWRITES of novels and scripts - $99 each
Note – pricing may vary according to the project and level intensity of the writer. This would be discussed in a free consultation. Our goal is to work at an affordable and efficient pace.
USE YOUR GOD-GIVEN TALENT TO ENTERTAIN, ENCOURAGE, AND INSPIRE YOUR READERS