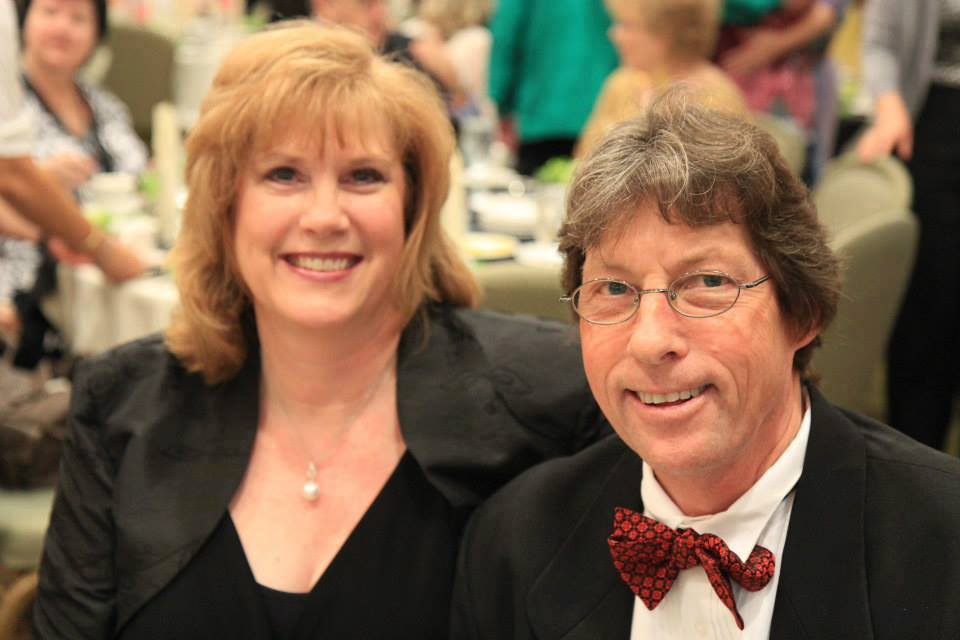 Christian Devotions Ministries was founded in August, 2008 by Eddie Jones. God tapped him on the shoulder and said, "Christian Devotions.com." Eddie jotted the hint down in his prayer book, but Eddie being Eddie, procrastinated.
A couple of months later, God tapped him again. This time Eddie went to his computer and tried to purchase the domain name www.christiandevotions.com. To his dismay, it was taken, so he purchased ChristianDevotions.us.
He emailed a friend, Cindy Sproles, who'd been writing devotions for three years and brought her on board to populate the site with devotions. Three months later, Cindy realized it was her doing all the posts so she pitched He Said, She Said to Eddie — One verse, two perspectives. His and Hers. And it was born. By December of 2008 the two chatted and came to the conclusion if this was to be a ministry then they should pray about it. So each went their way for 30 days. On December 31, 2008 the website had 90 hits, but after 30 days of prayer, on January 31. . . the site had over 1000 hits – a clear sign God wanted this ministry to happen.
Eddie and his wife, Bennie along with Cindy and her husband, Tim, launched into Christian Devotions full steam. In 2010 the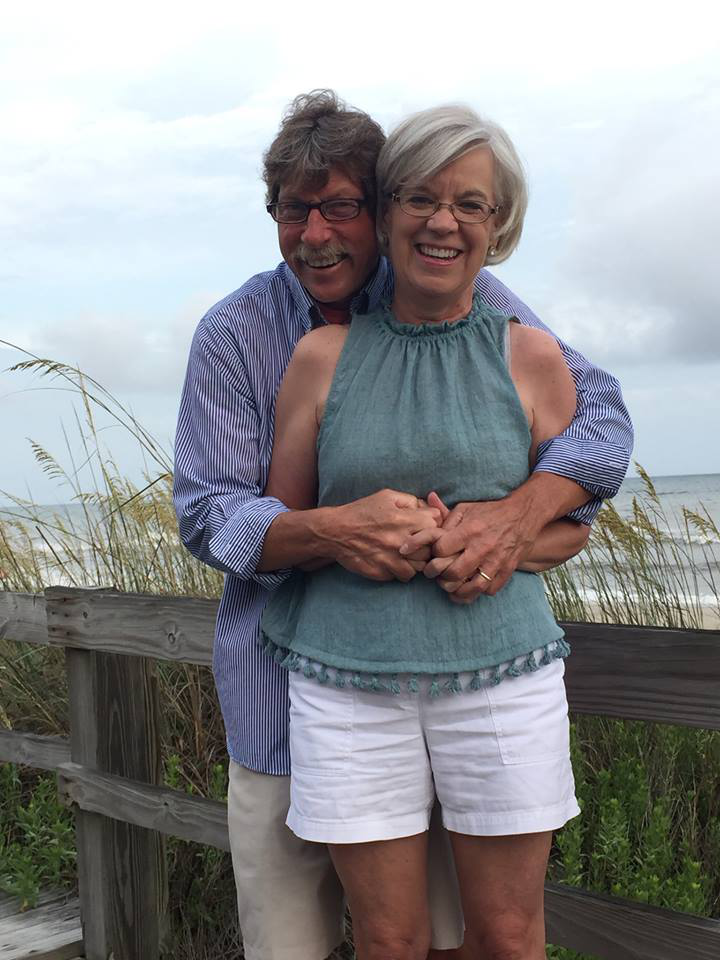 four agreed it was time to make the ministry official, receiving our 501c3 status. A governing board was developed and Christian Devotions is now a working non-profit organization with Eddie and Cindy traveling across the country to teach and speak at writers conferences.
Eddie Jones and Cindy Sproles attended the Blue Ridge Mountains Christian Writers Conference in May of 2009 and found 13 writers willing to contribute to the website. The rest is history…or HIS STORY. God grew the ministry over the next year, opening the door for Christian Devotions SPEAK UP! the radio arm of the ministry and bringing on board, Marianne Jordan as host. After one year, Marianne passed the torch to Scott McCausey who has, with God's guidance, taken the show into syndication across the country. Now being heard by nearly 40,000 listeners, Christian Devotions SPEAK UP! brings on aspiring authors, sports figures, missionaries, actors, singers, bands and others who offer a testimony to the glory of God.
DevoKids.com was launched in 2009 with Terri Kelly as editor. DevoKids is the children's arm of the ministry. Next came iBegat.com, the teen site, and soon we purchased Inspireafire.com. Soon to follow was Lighthouse Publishing of the Carolinas – a traditional publisher offering good writers the opportunity for publication. "We believe authors are worthy of their work and there is no need for them to pay to publish their work when they can trust it to God. With the right heart, the book will sell. It's our prayer and our ministry to bring the word of God, through fiction and non-fiction, to all who can see, hear or read it. Lighthouse Publishing is our opportunity to give back."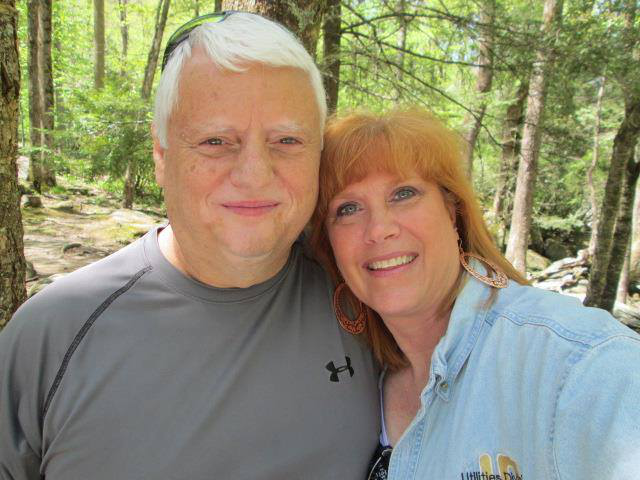 If that wasn't enough, the two still felt led to do more, thus Writers Advanced Boot Camp was born, a Christian writers conference geared to the newby writers. The hope was to take new writers, teach them the ins and outs of a conference and basic writing with the hopes they would grow enough to leave them and move into larger conferences – expanding their writing legs. In 2016, Eddie and Cindy decided to make the conference "author friendly" and they changed the name to the Asheville Christian Writers Conference. The prayer is that God will send those He would have to this conference and EVERY SINGLE YEAR it's a sell out. ACWC is held at the beautiful Billy Graham Training Center, The Cove, in Asheville, NC.
We've often laughed and said, God took two misfits and made one pretty decent person of them. In all seriousness – we are blessed. And this ministry is blessed. It just goes to show when you say yes, God will make a way. ~ Cindy Sproles

Our staff is growing:
Christian Devotions – Cindy Sproles, executive editor, Martin Wiles, editor, Andrea Merrell, copy editor.
DevoKids – Renee McCausey and Sandy Hart
Christian Devotions SPEAK UP! – Scott McCausey
Inspire a Fire – Cindy Sproles
Eddie and Cindy now travel and teach all across the country, training writers to write with a servant's heart.
---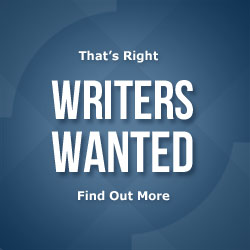 Writers Wanted – learn more about submitting your work to Christian Devotions.