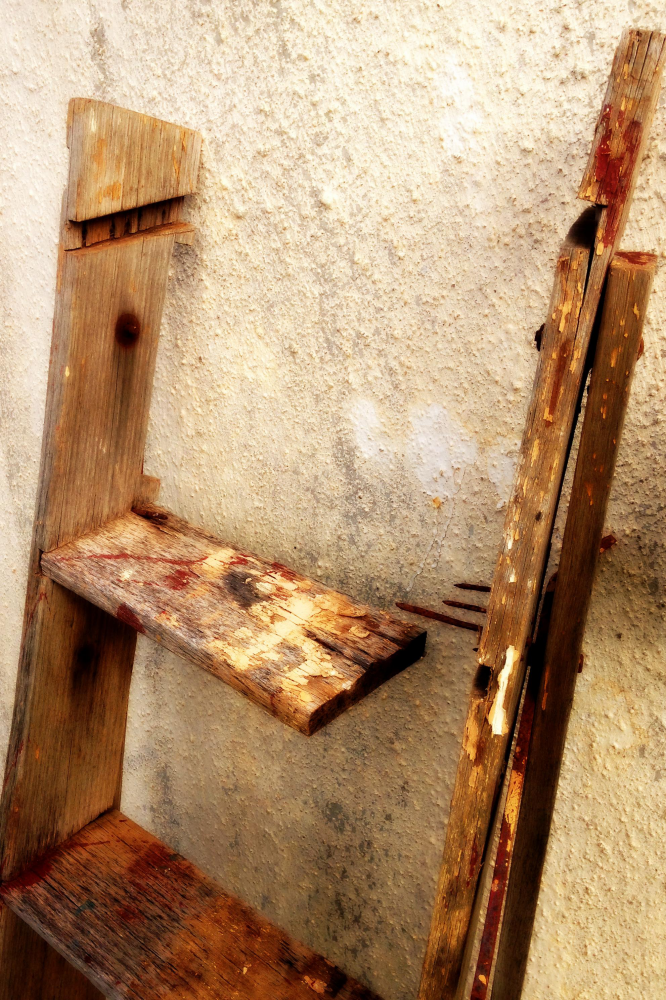 None of us are perfect writers. It's a continual write, rewrite, and polish venture with a little added common sense. However, over the years, I've learned a few common sense do's and don'ts that help improve my writing skills.
*Don't write and hit send – Never write an article or post and send it the same day. Good writers are like fine coffee pots – they percolate. Write your piece and step away for a day. Allow yourself the opportunity to revisit your work with fresh eyes. You'll be surprised at the typos, punctuation, and phrasing that will jump at you when you revisit with new eyes. I've embarrassed myself before by rushing through a work to meet a deadline. It behooves you to work in a timely manner and then think on what you've written.
*Learn your weakness and strive to improve it – I'm a good writer. I've fixed my bad habits and weaknesses. Everything I write is publish-ready. I recently visited a grammar website to see how to punctuate the word "don'ts." A little cartoon woman popped up on the bottom of the screen with a bubble that said, "Can I proof your work? Yes. No. I clicked no since I was searching for a simple answer. The cartoon disappeared and a new one popped up that said, "Good luck sucker. You're on your own." After I finished laughing, I realized the wisdom in that cartoon. It's important to learn your weaknesses and practice fixing them, even if it means seeking help. We are an imperfect people who must strive for being better.
*Study self-editing – A good writer is a good self-editor. There are great books on quick self-editing tips. I have a list of five items that I look for in every chapter. 1) Rue (resist the urge to explain. 2) GWS – Goes without saying. Those little things that are obvious to the reader and don't need explanation. 3) TTW – tighten the writing by losing the ly words and replacing them with strong verbs. 4) PW – Passive writing is a killer. 5) POV – point of view. Are there any pov slips in my chapter.
*Follow the guidelines – Sometimes the guidelines are tedious, but there is method behind the madness. Spacing, fonts, margins, subject matter, etc. make a huge difference on web posts, and even in print. Guidelines are there to help minimize the work for those doing the publishing. When you follow the rules, your work stands a greater chance of publication.
*Don't add individuals to your mailing list without their permission – Especially, publishers, editors, and agents. It's not that they don't want to read your work, but it's a matter of time. Their "in boxes" fill daily with hundreds of emails and submissions. Newsletters, and blog posts that deliver uninvited fill their boxes with unnecessary work. Before you add anyone to a mailing list, ask. Be courteous.
Learning these little tidbits will help you as you trudge through the writing path. They may be simple but trust me, you won't regret taking heed.