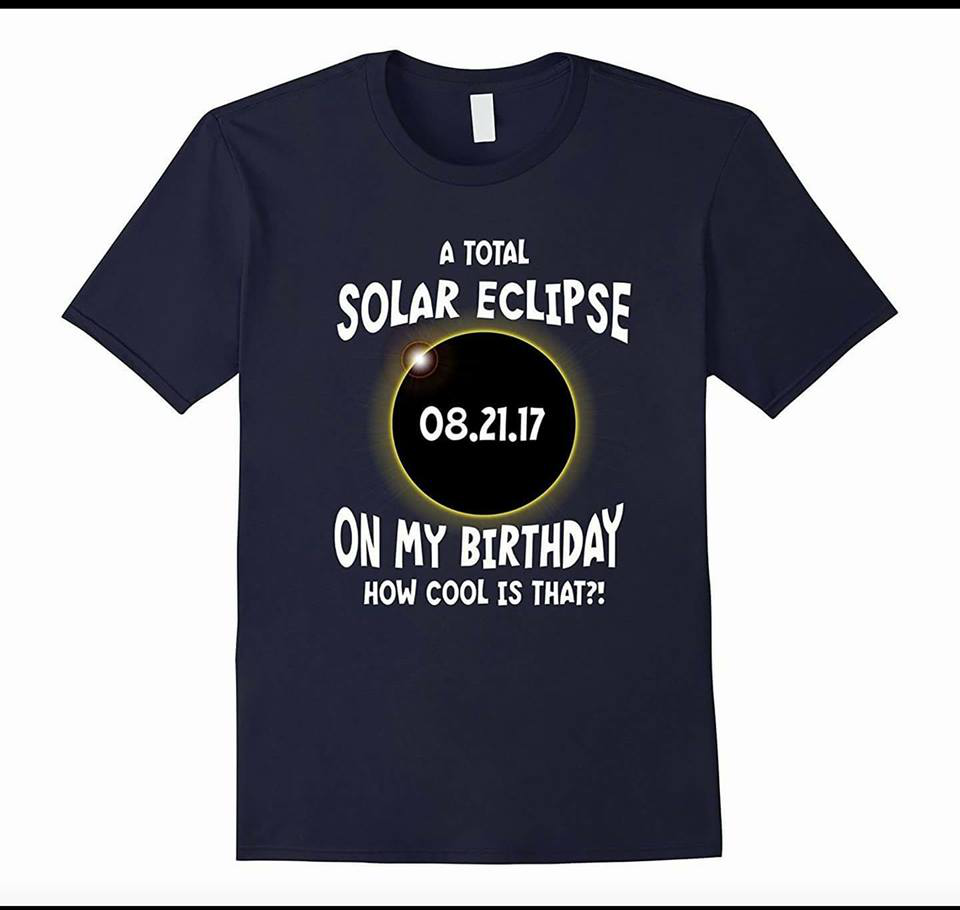 I'm not much on birthdays, but today is mine. Don't misunderstand, I love the greetings and the special attention. Who wouldn't. But, I grew up with a brother 12 years older than myself and he, afterall, was what really made childhood birthdays fun.
As I grew older, my awarkardness grew along with me. Teachers told me,"You can be whatever you want to be," but in the same breath they reminded me what an excellent student my brother was. I could never be as good as my brother.
Don't get me wrong. I love my brother. We're best friends and there is no one anymore proud of him, than me. When most brothers were shoving their toddler sister away, my brother was hipping me along with him – to ball practice, to the store, wherever he went. I love and respect my brother more than anything, but I wasn't as good as he was in school, in accomplishments, in personality. He is outgoing. I'm introverted at heart. He's studious. I have a hard time focusing and comprehending what I read. He's methodical while I'm impuslive. When I was in school, I simply struggled to. . .to. . .breathe, but I was overshadowed.
I was never a child who got into mischief. My introverted side pulled me away from situations that might get me in trouble and my gift of honesty, made others keenly aware I would not shirk on telling the truth. I had friends, but I was never the first pick unless others wanted to do something unique or fun. My mother exposed me to all sorts of fun experiences. Others wanted to be around me because they knew my mother would take us on a wonderful adventure.
Call it my childhood insecurities, but I've always been overshadowed by something. It's never really bothered me, instead, like most like-minded kids, I learned to live with it. I found birthdays were superficial and it was more fun to call my mother and sing HAPPY BIRTH DAY to her. After all, she did all the work to get me here. She's really the one to be celebrated.
I'm 59 today. My last year of the new 30's. When I look over this past 9 years, I can see how birthday after birthday, I am blessed. I can see how God has given me the desires of my heart. My life long dream was to be a writer. I didn't care if I had a book on the shelves of a bookstore, though the trophy is quite enjoyable. I just wanted to be a writer. I wanted to do the one thing in my heart, I felt like I was actually good at. Two fiction novels later, and 10 devotionals and compliations behind me, I am blessed.
So, when all the hoopla began about the 2017 Total Solar Eclipse, I became intrigued. Then I learned it was, of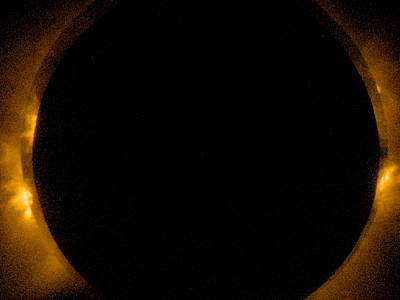 course, to fall on my birthday. August 21. I didn't expect bells and whistles on my birthday this year, but I had to literally laugh out loud when I realized the eclipse was today.
Overshadowed again. Apparently it's my fate. LOL.
I added a FaceBook post that begin to grow some "like" legs.
I think there is a conspiracy. Tee shirts every where denoting the August 21, 2017 solar elcipse, and NOT ONE celebrating my birthday on the same day. Hummm, I've been over shadowed...snort, laugh. Over shadowed!
Again, I am more than blessed. I'm grateful beyond imagination. My family, though imperfect, is wonderful. My friends, more these days than I probably deserve, are supportive and kind. My peers, know both sides of me – the introvert and the pushed extrovert, and because they are writers, THEY GET IT. And my Facebook friends, wow! What can I say? Maybe birthdays aren't really so . . . so bad.
I am finding being overshadowed is really not such a bad place to be. It means I'm covered! Protected. And when I look at my heavenly Father, I see how He has me snugged tight beneath His wing. Being overshadowed is, by all means, the perfect place. Wouldn't you agree?