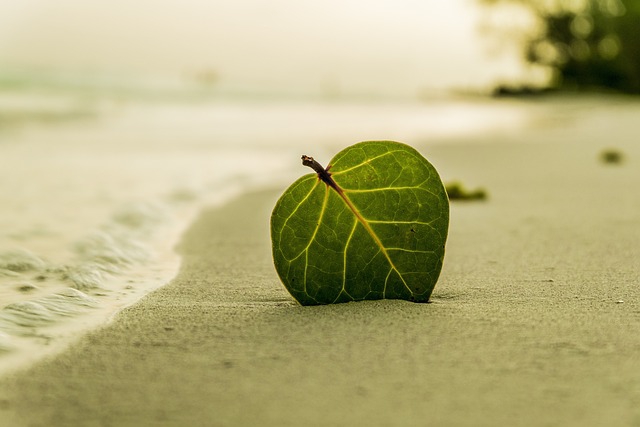 Where do I draw the line?
That's the question that eats away at my heart. Every single day, it eats at me. Let me back up. If you come to this website and my blog looking for affirmation, then you're in the wrong place. I am not the affirmer. Like you, my walk is just that…a rugged road that I have committed to learn from, and it's not always easy.
What you will find here is writing information. That's kind of a given since I'm a writer. As I learn in my writing, I share posts on what I've learned in this industry. You'll find humor because, if you know me at all, you know laughter is a big part of my life. I learned a long time ago to search for the humor in the hardship and it can be – well, just plain funny. And finally, you will find my walk with my Father in heaven. I have to learn it (this relationship with God), and sometimes, the hard way. Still, my walk is no rougher than the next guy's. I just choose to be transparent rather than hide behind the façade of fake or easy. Now, having said that…let's go back to my question. Where is the line?
Why do I ask that question? Mostly because of what weighs heavily on my heart at this moment. The news is riddled with debates on allowing children to decide their sexuality. My prayer today was this:
"Lord, I pray today for an open mind and open heart. Sometimes I struggle with opinions that are my own versus what is in Your Word. The world pushes so hard to guilt me into believing what You oppose is wrong. I think of those little children who don't fully understand right from wrong, much less their sexuality, and how the world presses us to let a small child make a decision about it. It must break your heart. After all, we wouldn't let those same children roller skate in the middle of a busy highway. The circumstance is different but the underlying is the same."
I could rush out my door and start to scream, "What is wrong with you, people? A ten-year-old child hasn't learned to make good decisions yet. They've not come into a full understanding of consequences or how to manage money, shop, or work. How could you let a child make a decision that affects the rest of their lives when you wouldn't let them make a decision about your life if you were on your deathbed? I can see it now.
"Oh, little Suzie, your momma is on life support. She probably won't live. Do you want us to pull the plug? Do you want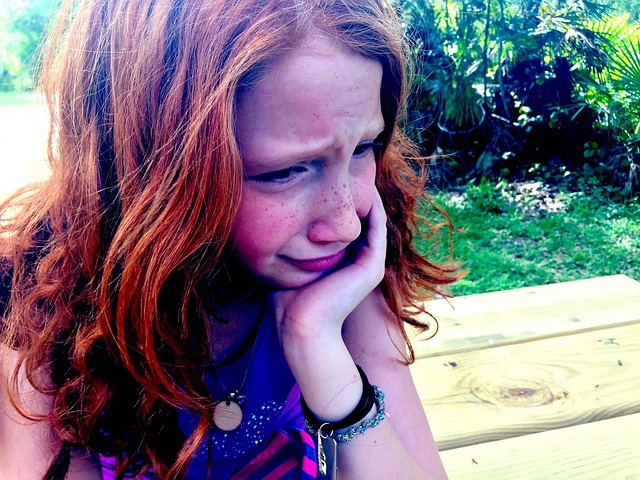 us to end your Momma's suffering? Let her die?"
Seriously! I doubt you would want your dangling life left in the hands of a ten-year-old who might have been mad at you the morning before.
Do you see my question now? Where do we draw the line because we are on a slippery downhill slide that we can't stop until we hit the bottom and land in nothing but consequences?
What adults are doing is forcing irrational adult sin into the hands of our children. Oh, God, hear our prayers for a confused and fallen world. We're picking and choosing the decisions we want a child to make based on public opinion instead of common sense and morals.
The hard part comes when I do have to draw the line in the sand. So let me be clear. I have a lot of friends who walk a different path than I do when it comes to homosexuality, transgender, and all the other names they seek. It doesn't mean I don't love them. Many are dear, dear friends. I do love them, and that is what God calls me to do. Love them, cherish them. I will admit there are times I fear losing a friend when I do draw the line.
I had a friend who passed not so long ago and wanted her friends to use the pronoun "him." I hugged my friend and told her I loved her, but she would just have to love me in return and give me grace. I could not step over that line God had drawn in the sand. I guess she loved me as a friend enough to continue our friendship because this person still chose to allow me inside her world.
The point is, I didn't give in to the world. I wish I could say I have been as brazen about other things that God has specifically cautioned against – but like I said, I'm learning this relationship, and I'm not sure the learning or the world's temptations will ever cease. There will always be issues.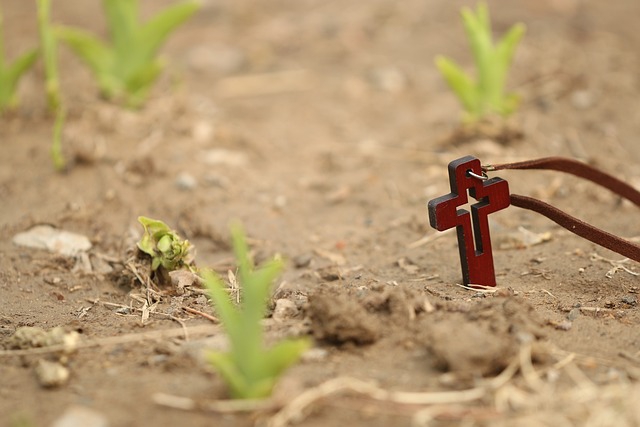 In Luke 4, we see Jesus in the wilderness. He'd been there 40 days with no food or water. His physical body had to be weary, hungry, and thirsty. In comes Satan: "Turn that stone to bread if you are who you say you are." Jesus responded by blowing Satan off with a classic response. "Man doesn't survive on bread alone but by the Word." Three times Satan tempted Jesus, and three times Jesus said, "No." That's my point. Jesus was fully human and fully God. The temptations on His physical body and emotion were the same as you and me. Yet He chose to say no. That wasn't miraculous – it was a man who had a relationship with the Father that stood His ground in obedience.
I rest in this ordeal by reminding myself I have the same power to say no. The same power to draw the line in the sand. What I must overcome is my earthly desire for the approval of mankind. I think of Jesus in the garden, "Not my will, but Yours." I feel sure torture and death wasn't a thrilling thought for Christ, yet He submitted to the Father.
So, today, my heart is heavy for the hold the world has on mankind. It's like a spider that ensnares its prey and slowly wraps it in a white web cocoon. The Lord knows how imperfect Cindy is. He knows my faults, mistakes, and more so, my sin. I can't hide from Him. I can, however, pray for bravery when forced to stand my ground. I can trust that His ways are far greater than what is offered here. Is it easy? Nope.
My friend, Billy Wayne, said, "We're just all dirty. But Jesus doesn't care about the dirt because He washes us clean."
When you face a difficult decision that you know God stands firm on, lean onto the chest of Jesus. Standing firm will be tough, but the reward of Jesus is so worth it. In the meantime, pray.
Photo one: Image courtesy of Leonardo Thomas from Pixabay Photo two: Courtesy ofMark Filter from Pixabay Photo three: Courtesy of yueshuya from Pixabay