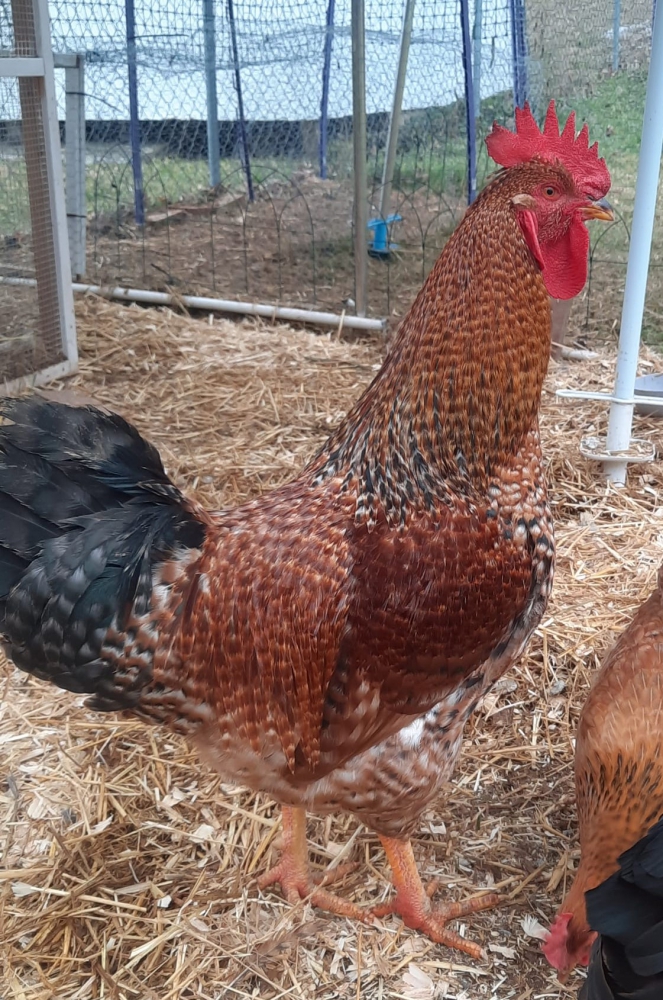 Submit? Me? That was the theme of the day. I think God hinted that I needed chickens for two reasons. 1) To give me a relaxation mode amid my work and 2) to teach me something. (He always has an ulterior motive – the sneak.)
You've heard me tell you about Lucky the rooster. He's a beautiful bird. I never thought I'd say a chicken was beautiful, but by chicken standards, he's a handsome boy. Teal, pearlescent white, deep green tail feathers stand tall above his back, and his strut matches his colors.
I often wonder how can an animal that is so beautiful have such a nasty attitude. I can't lie, I've dropkicked him across the coop a few times when he jumps at me, but I absolutely refuse to let a rooster get the best of me. I'm bigger and certainly smarter. Regardless of the reading I've done about roosters, this is just a trait – cocky, possessive, and defensive. But I say, oh, nooo, nooo. We're going to be friends, and he's going to like it. After all, I take excellent care of him. He's fed well with a diet of more than just chicken pellets. He gets fresh fruits and veggies. I keep his girl's nesting area perfect complete with a fan for summer and a heat lamp for winter. What's not to like about me?
Having spent 18 years as a vet surgery technician, I learned a few things about animals. The first is that you never show fear. The second is to stand straight and tall. The third is to know when to be submissive.
The first two are easy, but the third one… it's the toughy. By the same aspect, animals understand the meaning of not showing fear, standing tall, and being submissive. Doesn't seem fair, does it? I suppose you can say this puts us and them on level ground.
Lucky decided he would show me who owned the yard a few days ago. He strutted around, lowering his wing to his chest, cackling, and making a run at my legs. Though he's learned by consequence NOT to flog me, it doesn't stop him from trying to show his dominance. I decided it was time to end this power play, so when he brushed by me, I snagged him up by the neck. He squawked as I coraled his talons and massive feet then pulled him under my arm.
Though the temptation was there (again, I can't lie), to literally wring his neck, I snugged him against my side and began speaking gently to him as I stroked his beautiful feathers. Then came the moment of submission.
I lowered him and gently pressed his chest to the ground. His legs stiffened as he tried to stand, but I kept a tender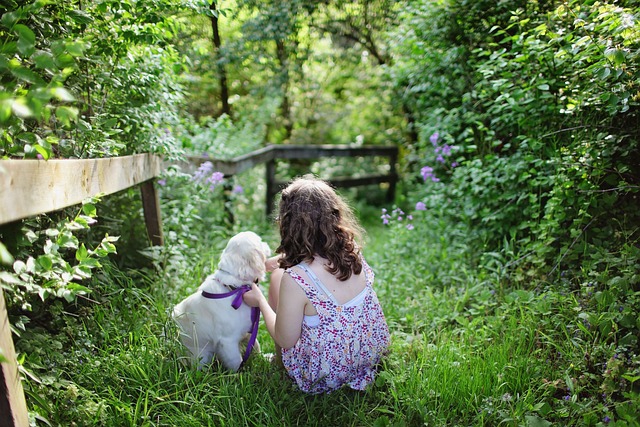 pressure on his back, stroking him and speaking quietly to him. (OH PLEASE, everyone's a critic. I didn't whisper how fortunate he was that I didn't wring his neck! Shesh, people, give me an ounce of compassion here. I told him he was a handsome boy and I love his teal feathers. Shesh, folks…I could hear you through the internet).
It took a few minutes, but I eventually felt Lucky's body relax and his heart rate slow. He clucked quietly and never offered to peck my hand. Lucky understood it was time to submit. Who knows what tomorrow will bring, but for today, he calmed and dropped the hard act.
After a while, I began to see the lesson God was teaching me – that is, submission is not a bad thing. In today's world, women especially feel that being submissive is a sign of weakness. They're offended and get a bit testy when they see those scriptures that say wives be submissive to their husbands.
They miss the meaning and the point.
Being submissive is not a sign of weakness, nor is it surrender. Being submissive is coming together in agreement, dropping the hard act, and working together. It's a matter of respect for one another, not disrespect. God doesn't teach us with tools like disrespect or anger. He teaches us with compassion and love. Gentleness. Kindness.
When we submit to Christ, we come into agreement with Him. We relax next to Him and understand that He always cares for us – even though some lessons are tough. Sometimes we submit and enjoy being stroked and snuggled next to Him. At other times we get cocky and try to show our dominance. That's when things will go a little awry.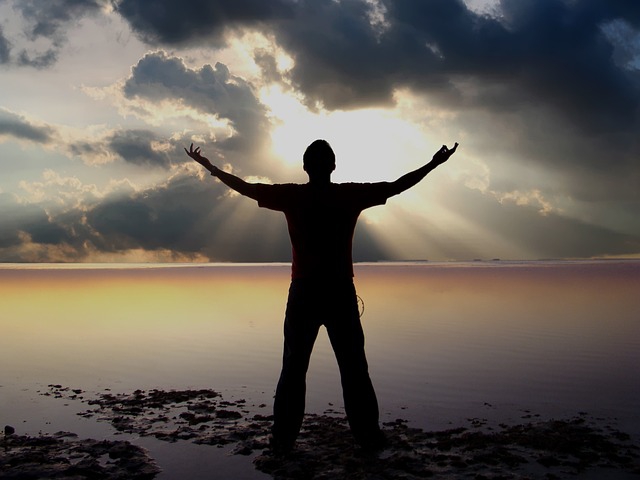 The point is God isn't in the business of shoving our faces into the ground to eat dirt. He gently presses us into a sitting position – a resting posture, and when we relax, we are able to listen to the "whys" for His asking us to submit or join Him.
Lucky is a beautiful bird with an attitude. I'm sure God looks at me from time to time and says the same thing…" Cindy, you're lovely, but you got an attitude, gal.
I guess we're never to old to learn even if it takes a rooster to show us.