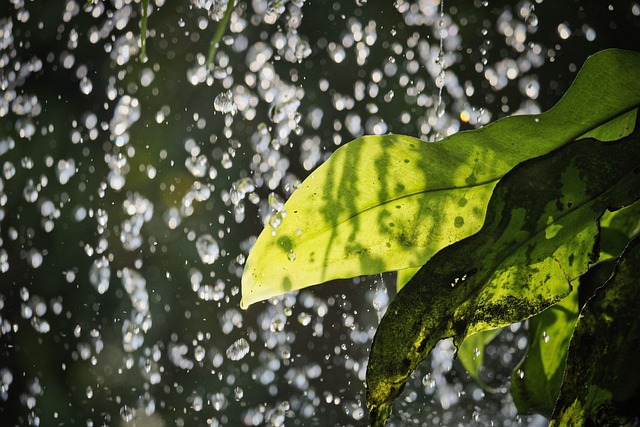 Advice is like a spring rainstorm. Sometimes it just keeps pouring until you're flooded.
This is especially true for the writer when they attend a writing conference. Folks willingly share more information that most of us want or can absorb to help us along in our careers. Not only that, but we recommend you join a critique group that only adds that much more advice to the stack.
Let's begin with choosing to join a critique group. There was a time when there were some pretty snarky online critique groups. Many had writers who possessed just enough information to be dangerous while others, insisted they had every answer and most of the work they critiqued was far below their own and unworthy of any sort of publication. Thanks to groups like Word Weavers, the tone and reputation of online and in-person critique groups changed, and getting and receiving a critique became a balm to the frustrated writer.
It is valuable to join a critique group and I do recommend something solid and proven like Word Weavers, but sometimes that isn't possible. When it's not, find a group that contains writers who are not only on your level of writing but also have writers who are published and unpublished. The variety of learning is so vital. New writers learn from experienced writers. The more experienced learn from the multi-published, and those multi-published learn how to mentor. It's a win-win situation. Still, when looking for a critique group look for one that you mesh with and one that offers you encouragement rather than one that finds joy in shredding your work. Critique groups can help you learn and refine the craft of writing in amazing ways.
But what if you decide to hire a coach/mentor? What then? How much advice can one writer absorb? If you choose to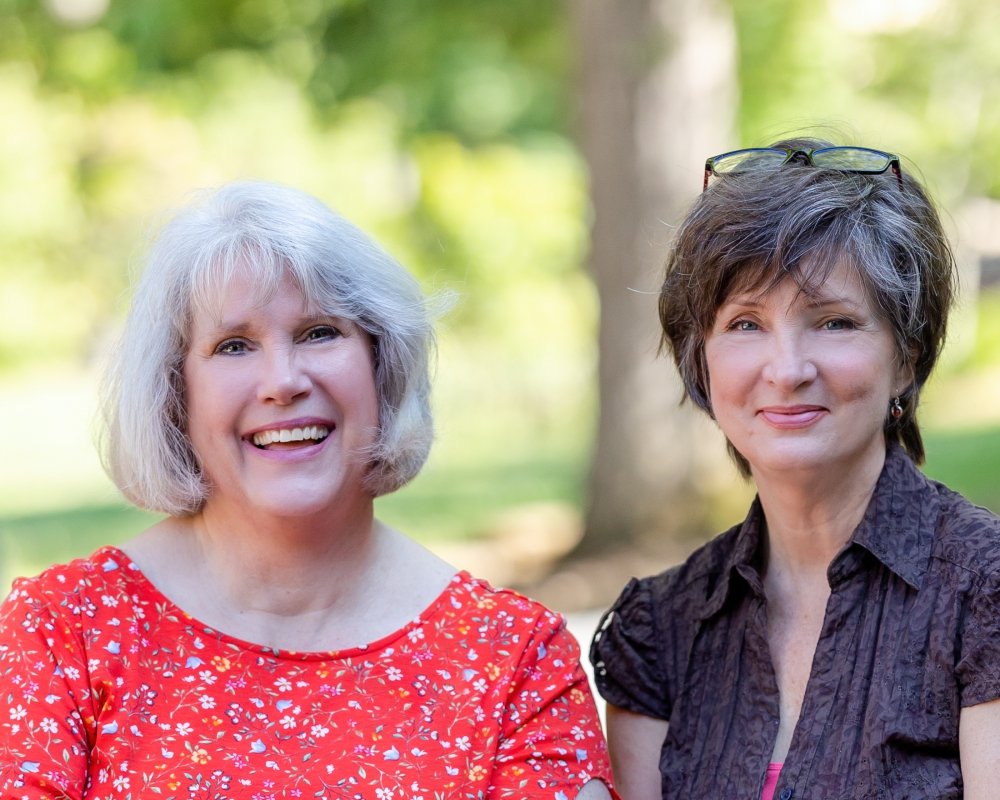 hire a mentor/coach, this is a sign you are serious about writing as a career. Congratulations. Anytime you invest money into your career it should bring you confidence and success in your writing. Therefore, before we begin, let me clear the air: hiring a coach doesn't guarantee publication. I wish it would, but that is not a promise a coach can make nor you, as the writer, should expect. A coach/mentor will help you refine your work. They are generally well-published and know the ins and outs of publishing. A coach can offer you insider tips that you won't find in a how-to book, and they can help you polish your work so it is ready to pitch and send to a publisher.
Still, this article is titled To Hear or Not to Hear, and we began with the words rainstorm of advice. Now that you know the value of joining a critique group or hiring a mentor/coach, the next step is learning how to hear. I know – you have ears – you can listen, but hearing is a whole new skill.
Mentors/coaches are wonderful in helping you find direction for your work. You may begin thinking you have a devotional, but a coach may say, "Wait, this isn't really a devotional. Have you thought about…?" Mentors can help you lay out the physical thought process of your manuscript, format the chapters so they flow fluidly and tweak the writing. The more you listen to their advice, the greater your knowledge and the possibility for your manuscript will grow. However…
Yes, there is a, however! Even under the care of a coach, a writer can become overwhelmed with the possibilities their work can hold. Partly because you may have one idea for your book, and other possibilities never crossed your mind. Sometimes, changing direction means rewriting, and you're not willing to do that. Mentors/coaches are not in the business of overhauling your manuscript (unless you ask). They are there to help you keep perspective, guide, and direct. Ultimately, you make the decision on how much of their advice you choose to follow.
Advice, training, or guidance – however you label it, can only be taken or used when the recipient is ready and willing. When you are working with a mentor/coach, you are not required to use every suggestion they offer. Learn to filter out and weigh in what you had in mind for your project. It's all right to thank your mentor for that advice and then politely say, "I'm not sure that is in my original mindset for this project." How much you choose to take from and utilize in your manuscript is completely up to you. Having said that, it's important to understand that the end product is fully in your hands and "on you."
I've worked with clients who tried to make every change I suggested before I realized they were trying to make every change. The frustration level for those students rose, and I finally had to call a time-out. "Ultimately, this book is yours. You choose what you want to use. It's okay!" What I saw was a writer assuming when I made a suggestion, it meant adding word count – paragraphs of story. No, no. First, don't assume. Ask! If you are feeling overwhelmed, the chances are you have too much information, and you're reading more into the edits than your mentor/coach is asking. Clarify. Ask. This is how a mentor/coach can help. Their job is to help you find the best ways to convey your message. Not confuse you. If you are feeling confused, stop immediately and ask for clarification.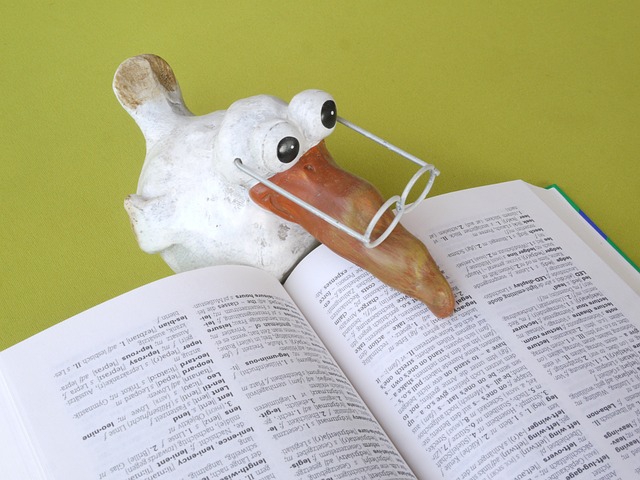 I personally struggle with a learning disability I've fought with since childhood. School was a nightmare for me because, back in the day, there were no such things as student peers or special education or the 92-142 Disabilities Act. You were on your own. Either get it or fall into the primer group – the group they called "dumb." I completely get what it means to be overwhelmed with information and unable to process it. When I gained my first contract, I made a phone call to the editor at the publishing company who would be working with me. I explained my disability and how sometimes it was just better to call me. She understood I could become overwhelmed easily, and once she knew that, she knew the best way to work with me was in short, small chunks. If I didn't get what she asked me, she would call. It usually only took the spoken word to clarify for me. I tell you this because when you work with a mentor/coach, you may run upon times when things just seem too much. A good mentor/coach will halt the process and back up to help you figure out what is stumping you. Don't throw caution to the wind when you are paying an individual for services. Take the time to ask if you need clarification or if things are moving too quickly.
Learn to hear, not assume. Learn to apply where you see it necessary. Learn to filter, and finally, remember, the story is yours. How it turns out is on you.
Advice is a wonderful thing, but one must be able to understand, discern, and apply what best suits them. To hear or not to hear! Hiring a mentor/coach is a wonderful investment, but the investment triples when you understand how to filter.
First posted on The Blue Ridge Mountains Christian Writers Conference Blog
Photo 1 JonnyBelvedere & pixabay.com Photo 2 – Courtesy of Lynette Eason Photography Photo 3 – Image by Monika from Pixabay