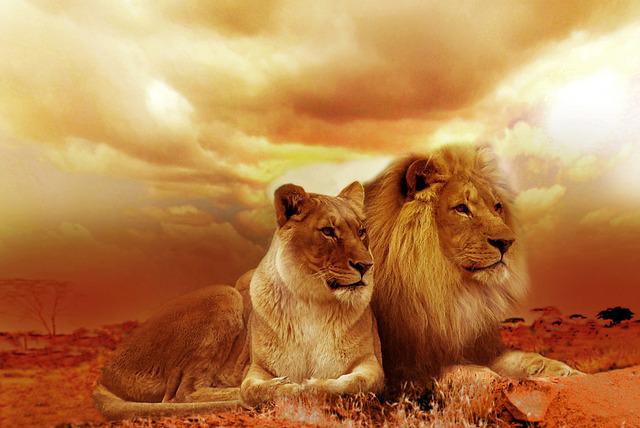 I remember the song, Beyond the Sunset by Josephine Pollard and William Oscar Perkins (public domain). As a child, I sat in the pew in front of Mrs. Currie, who gently swayed as she felt the notes of the song. Her voice moved with the melody, and it pierced my heart.
"Beyond the sunset's radiant glow, there is a brighter world I know…"
I lost a friend today – a friend I actually called a child of mine. Ours was a strange relationship. A bit strained because of her life events, but tender because I was allowed into her life – regardless of how short the time was.
It wasn't a simple friendship, but it was. . .well. . .an earned friendship. Explanation is not necessary here. Only that you know, it took work. Work on both our parts. In a text, I referred to the chorus of this song, and my sweet friend said, "'a brighter world I know.' I want that." And I knew that she did.
When I learned of her death, my heart split in half, and though I can't understand the loss of a personal child, I can only say this seemed to come close. My first thought after the initial sobs – 'a brighter world I know.' My friend was a lover of Christ and a believer.
I've thought a lot about death lately for varied reasons.
1) I'm into my "golden years," and though the 60s are the new 40s, the reality is I'm closer to THERE than HERE. My health is overall good, and so is my life. Compared to others, I should be stress-free. Yet, from time to time, I think about death and its reality.
2) My own mother, in a couple of weeks, will be 96. She is in excellent health, body, and mind-wise, but the truth is, her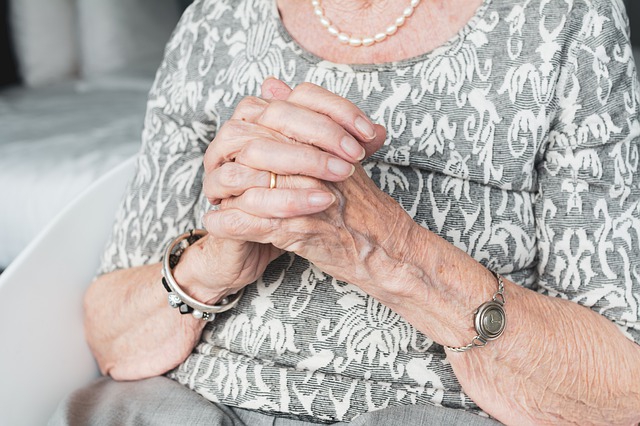 timeline of life is far shorter than longer.
3) I've lost (this one included) three dear friends in the last year. One to covid, two to cancer. And I've mourned the loss of several sweet acquaintances that have brought me laughter and joy over the years. Again, thoughts of death...again.
4) I lost my dog. I know that doesn't compare to the loss of a human, but in a way, it does. Unconditional love comes as a gift from God in so many forms, and for me, Spike was that form.
5) We walked the cancer path with my husband, where death was a real possibility. It makes you look at life. Praise God, Tim is healed. That is grace, and that is answered prayer. We can say, God allowed us to dodge the bullet.
6) My hair greyed completely. When I asked my son if he liked it, he replied with an adamant no! I asked why. Is it the color or the fact I'm getting older? He looked at the ground and said, "That one, Mom. The older part." Grey hair is a sure sign for some of us, that there is less on the tail-end of our lives than on the front end.
All this to say, none of us are immune to loss. We just choose not to look at the reality very often.
All this loss has put me in a crisis of faith. Not one where I question my belief in God, but one that forces me to question my status in Him. "Am I good enough for the next phase?"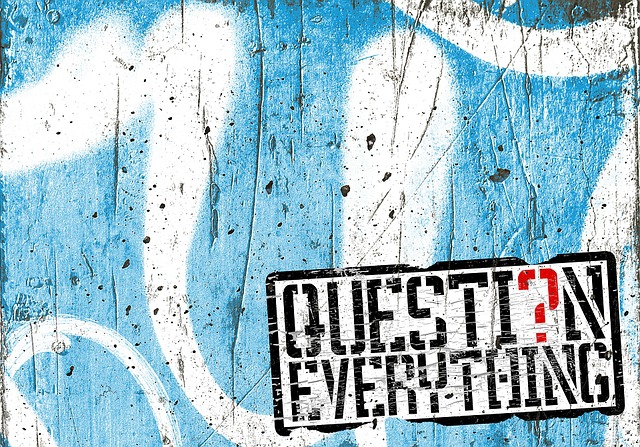 You know those questions we ask – Am I really good enough in my life to walk through the golden gates? Do God's mercy and grace grow weary of my human weakness? And though I know, through my faith and Christianity, the answers to these questions, I can hear folks now: If you question these things, your faith is weak. You don't trust. Where is your belief? And yet, the questions still come.
Just so you know, my faith is stronger than ever, and I have never once stopped believing in the promises of Jesus. But I am human and imperfect. Humans grow weak and frightened at times. Does that make me a bad Christian? Heck no! Get over your judgmental selves and admit that you feel these things too. The difference between me and you, maybe, is that in this crisis of faith, I choose to cling tighter to Jesus.
It bugs me when we sugarcoat death by saying, "She passed." Oh, for Pete's sake, just say truth. "She died." Death for the believer is just the beginning. Scripture never says, Jesus PASSED. It says HE DIED. Is that a picky detail? For me – yes. Because it is sidestepping truth to make it seem better when it's not better, it hurts.
I've learned over the last few years that we rarely say truth. Or when we do say truth, it's not stated in love, but in anger, frustration, or just the fact that we think we know more than the Joe sitting next to us. We might hurt someone's feelings if we say TRUTH. That is a possibility, but at least it may be received better when said and shown in love. Best I recall, Jesus said He came that we might know the truth – He is truth. Yet we choose not to know HIM.
For months, I've been seeking the answer to this crisis of faith, and God continues to hold me close through it all. He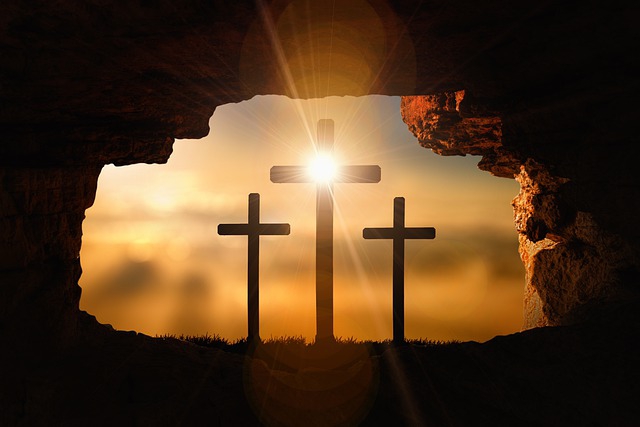 continues to hear and answer prayers that surprise the socks off of me. Things I don't expect and some I think He will answer, but doesn't. He speaks to my heart and reminds me, that He gets the questions. Humanity is hard. He knows. He lived and died it. He reminds me it's okay to question, just so I aim those questions toward Him, and that in the process, I open my heart for His guidance to lead me through. He confirms I am not weak in my faith, nor am I a sad excuse of a Christian, but that I am HIS child and children bump into moments when things just don't add up. He's flexible with that so that He can help me through it. And He doesn't kick me in the rear because I asked. I can't imagine seeking these answers alone. In fact, I couldn't.
So to my friend – You have all the answers now. And you have forgotten the pain. I'm sure your smile is bigger than ever. Congratulations on a win. I, more than anyone, am happy for your new home. Hopefully, the bathroom won't be a floor down. :)
Beyond the sunset's radiant glow
There is a brighter world, I know;
Beyond the sunset I may spend,
Delightful days that never end.
May you spend eternity in the arms of Christ, who never failed you and who welcomes you into peace.
As you frequently said to me upon goodbyes –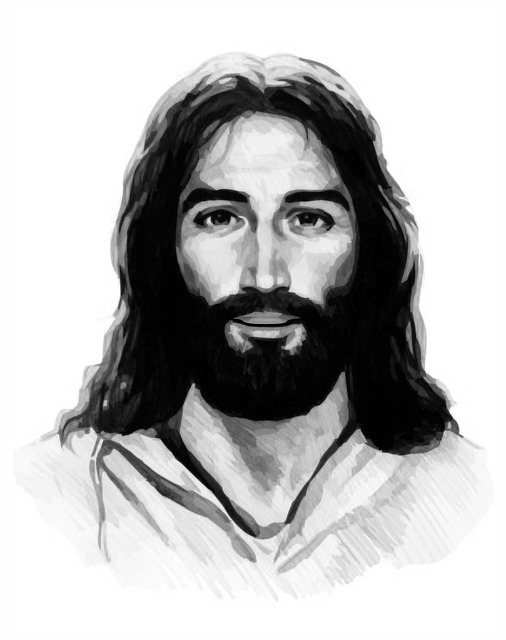 "The peace of Christ to you, –Momma Cindy."
...and to you!