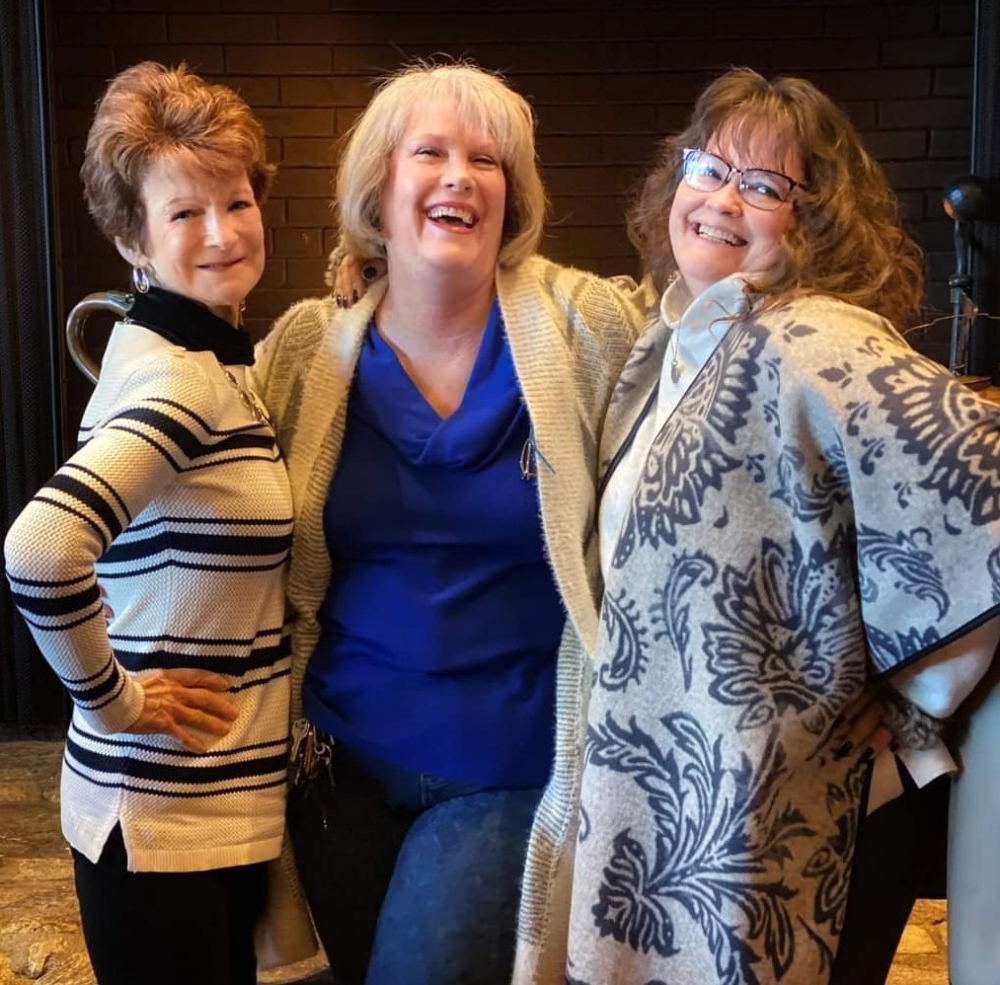 Who DOESN'T love a good party? I love to enjoy my writing peers, like Edie Melson and DiAnn Mills. They are such fun.
It seems like I've had one going on since...uh...last April. Then the second wave of Covid hit and the party slowed down until it picked up again but then slowed down again because of Covid. Let's just say, trying to plan a conference around Covid is a real party pooper. However, we managed and on February 18, 2022, 102 other crazy kids and me, joined forces at The Cove for the Asheville Christian Writers Conference.
My ministry partner gets after me because I worry. We even had "THE TALK" about how much money the conference costs and how we could revise to save money. He doesn't want me to worry about the cost. He doesn't want me to WORRY. I can't say I don't worry. I do. I can't help myself. Even when folks try to guilt me into not worrying by saying things like:
* It's a sin to worry.
* You aren't casting your cares on the Lord.
* It's a slap in the face to God when you worry. You're telling Him, I love you God, but I don't trust you!
Trust me, God and I talk frequently about this and I have come to the conclusion, that He knows me inside out. After all, He created me and He knew I'd be a worrier. Whether this is something He condones, I dunno. But, I do know that God has yet to slap me backward because I worry. Instead, He comforts me. And I find that sooo Abba Father. Does God like that I worry? Nope. But He also knows this is a weakness within me, and He has compassion. Grace. All that to say, God came through. He always does and even though our budget was a little over, He continues to provide the additional funds we need to cover the expenses.
Every year I have this talk with God. Am I supposed to continue to do this conference? Do I need to change it up? Be different? Do an intensive writers weekend? And every single time, God gently whispers, "Leave it alone. It's what you need to do." So, I move forward. Plan. Worry. Pray. Worry. YES, I TRUST. (it's who I am.)
The party began on Thursday for some early incoming faculty. I stepped out to grow this conference from 119 (maxed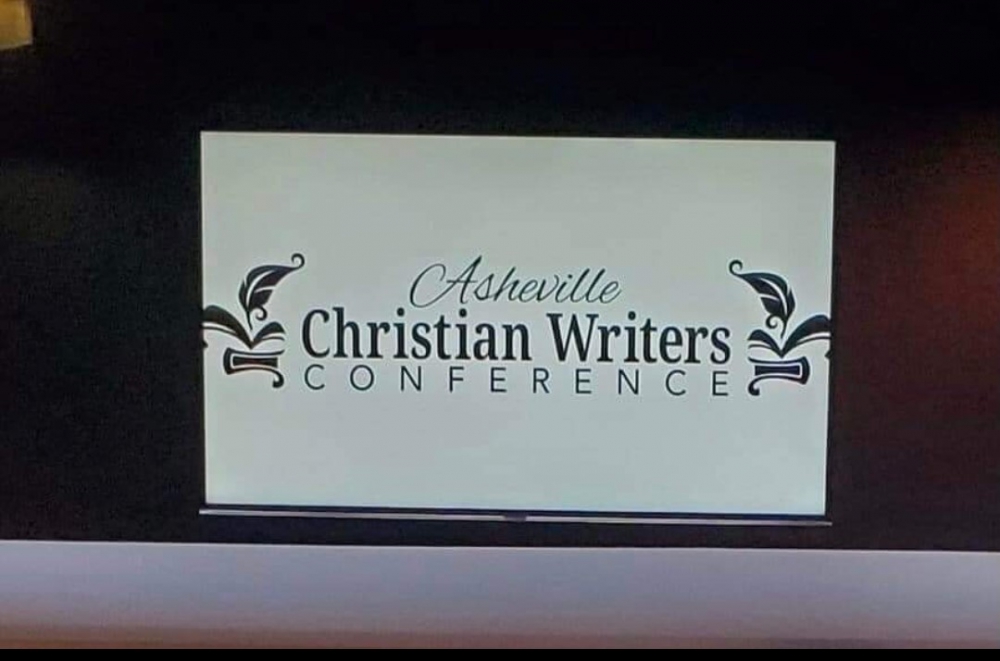 out in the space we have at the Cove), to 130. It was a hope. I prayed and made the plans, but we didn't have 130. We had 103. I will blame that on Covid and Omicron (or however you spell it) – folks were still leery of in-person events. 2020 we beat the Covid shut down by two weeks. 2021 we met our goal of attendees, but we had to do live streaming as well. (God provided perfectly for that, for we had exactly enough live-streaming registrations to pay the cost for the streaming.) This year, with Omicron, we came in slightly shy of our normal 119 – 16 short, but in my trust, I invited additional faculty to meet the needs of the goal of 130 conferees. Oops.
When things like this happen, I re-evaluate what I could have done better, what I did wrong...you know, the stuff worriers worry over, and I came to the conclusion, that God might just prefer our 119. Each time we set out to grow ACWC a little bigger, God sorta shuts that thought down. So, we listen and step to the side to give Him His way about things. Since, He already knows what His plan is, we will just drop into His footsteps and follow along.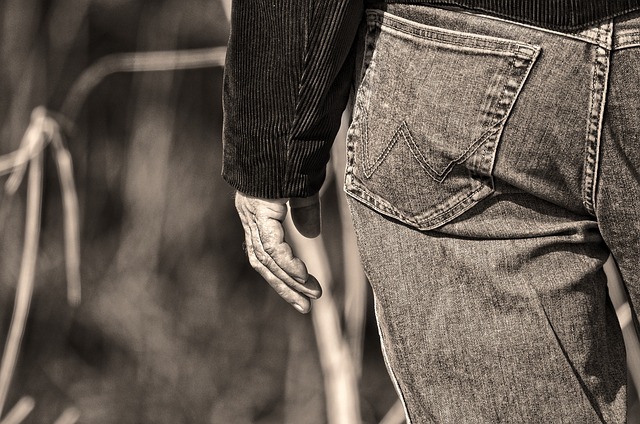 I have found that Satan temps me in the weirdest ways, like convincing me to grow a bigger conference when every year it ends perfectly in every way. So, I've learned the newest trick of the devil and then God tells me not to outgrow my britches. (Which is oddly hilarious, since I've lost nearly 30 lbs.)
You're wondering where this post is going, aren't you? WELL...I'll tell you. The party is over. All my writing peer buddies have gone home, as well as 90 brand new friends. We did a lot of laughing this weekend. And since I continually say "Rejoice in the Lord always," I can say, without a doubt, that the rejoicing was there. We all had a ball.
And though my budget was just slightly over, God has already begun to replace it. Will He replace it all? Dunno, but I'M NOT GOING TO WORRY ABOUT IT! Not this time.
I may fail royally in many ways, but I am convinced that when this weekend is over and the party ends...when everyone goes home and it's just me and God in the office paying the bills, He gives me peace. He tells me, "It's okay. I'll take care of the little stuff."
For ya know, God is the ultimate party thrower, and He's hanging balloons in heaven for us when we arrive. The party is over. The conference was a success. We laughed. We learned. We taught. We encouraged and more so, we invited Abba Father into the party where He was all over everything (to quote Billy Wayne, our worship leader this year).
Join us next year (Cuz yep, He's already said, Do it again.) February 24-26 at The Cove for the Asheville Christian Writers Conference. Our on-campus rooms are limited. If they fill, there's plenty of hotels right at the foot of the Cove...BUT, we can only have 119. You'll have to register early and I'll let you know when you can.
The party's over and the clean-up is done. Time to rest.
P.S. Oh Lord, hear our prayers for provision and a bang-up party next year.