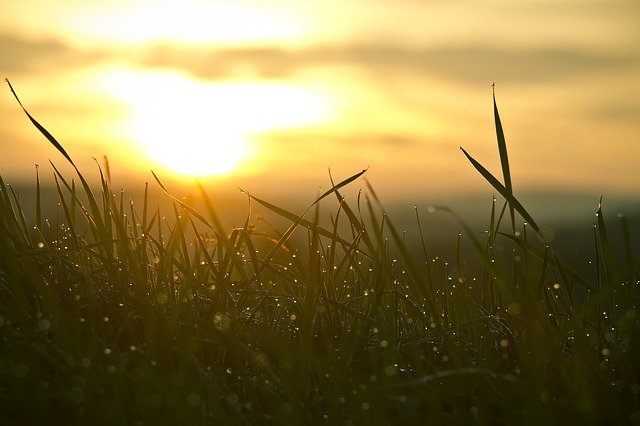 "The Lord bless you and keep you; the Lord make his face shine on you and be gracious to you; the Lord turn his face toward you and give you peace." – Numbers 6: 22-26 NIV
(As seen on ChristianDevotions.us)
New. That's what jumps out at me on New Year's Eve. Do over. Start Fresh. Second chance. Brand new. I've never been a party bug. For me, staying up on New Year's Eve is torture. All that hoopla just to watch a ball fall. I know, call me boring, but I find no celebration in a once-a-year New Year's Eve event when I receive the gift of a do-over daily.
What does that mean? Well, I suppose you have to dig into my heart for that one, but it seems to me, when I open my eyes each morning, I'm blessed with a new day—a new beginning—a do-over. I get the celebration in New York City and around the world for that fact, but aren't we given something special every day?
There was a time I looked forward to the new year, citing things would be better in the days to come, but the truth is, life is still happening. Nothing has changed. Covid still covers the world like a dark cloud. Thousands still die, men still fight wars, politics is still dishonest. The world hasn't changed.
The psalmist brought out an important point when he said this of God in Psalm 98 – for he has done marvelous things. God doesn't just do "new" at the beginning of the year. He does new and marvelous things every day.
We classify January first as the start of something new, and maybe for some, it really does draw a line in the sand that constitutes change. As for me, I am blessed daily by the loving forgiveness of a Father who knows me well. One who knows my imperfections yet chooses to let me start each day anew.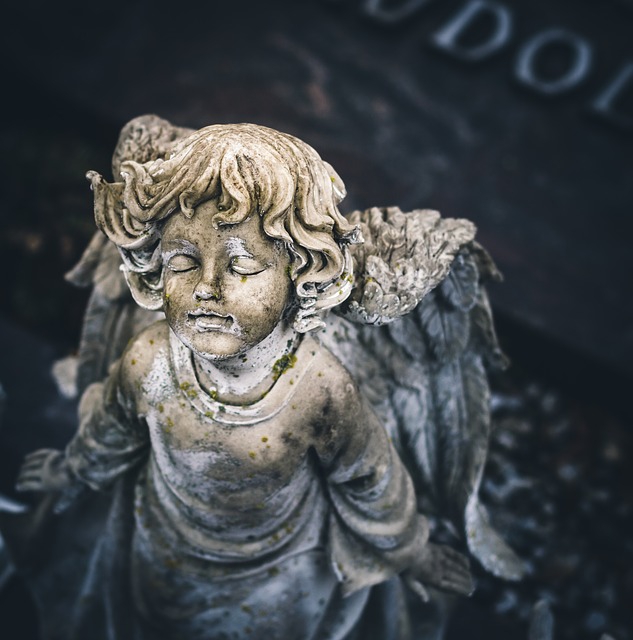 This God, our Abba Father, stands with His arms extended, offering us renewal in Him all the time. All we have to do is say yes. I am happy to share in the joy of a new year but not because it's a new year – because it's another day of opportunity to meet face to face with Abba Father and know I'll find peace in the breath of His ways.
I wish you a happy new year – not with capital letters, but with this blessing of a new day given to you by a Father who loves you.
"The Lord bless you and keep you; the Lord make his face shine on you and be gracious to you; the Lord turn his face toward you and give you peace."
May you be blessed in 2022.
Photos courtesy of www.pixabay.com and schuetz-mediendesign