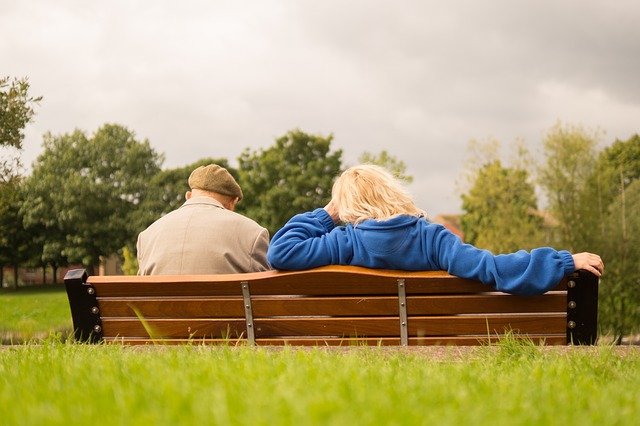 The finality of placing our loved one's possessions into storage is tough. It's wonderful when our parents shift from full independence to assisted living with little difficulty. There is a great adjustment present for them as they give up the care of their home or their privilege to drive, for a life that requires a little extra help. It's the next phase of decisions that easily throw families for a loop. The time when the maintenance on an empty residence becomes too much. How do families know when enough is enough?
There is no tell-tell sign. Each decision is as individual as the loved one it represents but the time will come when the reality of eldercare forces a decision and the question becomes, how to move ahead?
Begin with the practical
The costs of assistive living are draining, especially if parents were unable to save or afford long-term health insurance. A simple reality is how an empty residence affects the pocketbook. Find a calm time to discuss the house positively. Show parents the benefits of selling or renting as opposed to describing the burden of upkeep, maintenance, and insurance on an empty home.
Perhaps say: "How would you like to see some additional income to help cover your expenses in assistive living?" Or, "I think I know how we can generate some additional income for you and you won't have to do a thing."
Finances generally pique their attention and open the door to suggest renting or selling the home.
When the subject is broached positively, seniors are less defensive and more open to hearing options. They can decide to rent or sell on their own – a decision, important not only to their financial well-being but their physical well-being too. Seniors sense they are still in control of their independence and good cooperation is usually a result.
Keep them involved
Always offer options from how to handle insurance to storage or auction of personal belongings. Don't insist their entire life's belongings be disposed of. Respect the time and hard work behind their possessions. Suggest storage as a short term solution and allow them to slowly let go. Inclusion in these decisions does three things for aging parents: 1) It allows that continued involvement in personal decisions, 2) it gently guides them to let go, 3) It brings closure and acceptance. They've worked their entire lives for their home and its contents. They were raised in a time when it was hard to own anything, so letting go is especially difficult.
Rent or sell?
Again, a very individual decision. In order to allow a slower and easier acceptance, renting a home first might be the answer. Allowing a stranger into their home is the first stage of acceptance. Once loved ones see the benefit of someone else doing the maintenance and upkeep, the realization that holding on to a residence lessens. They begin to see the burden of maintenance. After a time, suggest selling and show aging parents how the money from the sale can be invested into their care. The biggest fear for seniors is returning to a time when they had nothing. Be sensitive to this fear and remember they were raised in a time when life was much harder.
Will these suggestions work for every aging parent? Probably not, but they will offer some guidelines. Whatever option you choose, closing up shop is difficult. Guide your loved ones with love and understanding.