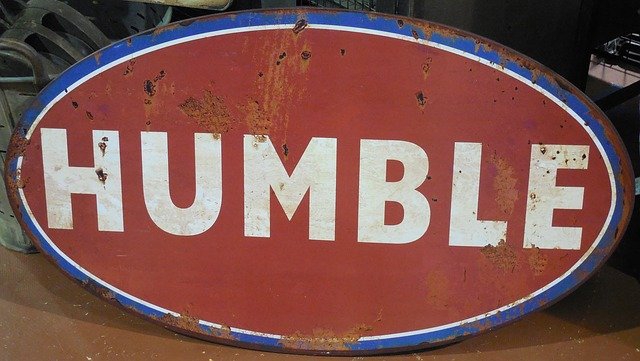 She was more than I expected when the award came her way. The MC announced her name and she sat in her seat, stunned. There was no shout, no scream, no crying. Instead, she closed her eyes and muttered a silent prayer then stood and walked to the stage.
Her hands shook as she took hold of the statue of a flame, her name embossed on the front. She eyed it and then smiled at the MC.
I will never forget her words. "Thank you from the depths of my heart. I am grateful to have written words that moved you. But you see, they are only borrowed words for they were placed in my heart by the Maker of stories. Thank you for honoring Him."
Never have I seen such grace and poise. Such humility. This young woman was amazing. I can only hope that should I win an award for my writing, that I am reminded to be grateful. Thankful. Gracious.
Who of us doesn't want to win a prize? After all, we work hard putting stories on the page. Hours and hours are spent toiling over just the right words. Does the plot work? Are the scenes right? I'd like to think we are all sitting at our desk daily offering every word up to the Master Creator, but the truth is, we fail all too often.
When our work is recognized, the first thoughts of, "I accomplished this..." either fall from our mouth or rings out in our attitudes.
The truth is, publishing makes it hard to be humble in our work. We're pushed to repeatedly place our work on social media, flooding friends with an abundance of "the book." It all feels so weird. Self-promotion is how many of us deem it and it is, just that, but not by our hand. By the hand of the marketing folks helping us push to sell those copies.
I'll be honest. I'm not good at this. It's hard for me to tell others they have to be good at it when I pretty much stink at promotion. It's uncomfortable for me. But does that discomfort make me "humble"? Nope. Absolutely not.
There is a fine line in over-promoting yourself and marketing a book and it's a hard line to find at times. But here is the rule of thumb I found that helps me remain gracious, grateful, and humble.
For every one thing I do for myself to market, I do ten for others.
It reverts back to that sweet, sweet golden rule found in Matthew 7:12 (NIV) So in everything, do to others what you would have them do to you, for this sums up the Law and the Prophets. Better words could never have been penned.
Humility is not always stepping to the rear of the room and being sweet and quiet. Humility is found in our kindness and in what we selflessly do for others. When we do those things, the adage, "What goes around comes around," happens. Others do for us. But it has to be done with the right heart.
I can't say I've ever seen a post on how to accept an award. Maybe there have been and I was absent that day, but there is a way to behave that exudes humility. Take these things to heart. Apply what you feel you can apply and good luck as you enter contests with your work.
Do be gracious. Thank those who were kind in their efforts to help you. By the same token, thank those who really invested in you not all your aunts and uncles once removed who say, "Atta girl."
Share the joy by being complementary to others. Remind others their work is equally as important and deserving.
Don't be flashy. Folks are happy for you but that doesn't mean you rub their face in your success.
Lift up others. Be encouraging to others who may look up to you in your success. Remember someone above you once encouraged or guided you. Pay it forward.
Do try to be grateful to the one who enables your gift and who inspired you long before you were placed in your mother's secret place. The greatest reward God can receive is you handing over your work for His glory and His use. It's hard at times, but when you do, amazing things happen.
Be joyful but don't be a bragger. No one likes a bragger. And don't force free books to everyone. Gift some to those who are kind to you but don't shove one at every person you see.
Be proud of the work and well-earned recognition you receive but handle it with discernment and grace. Be humble in your work and make the effort to pay it forward. These are all qualities you can embrace and when you do, others will respond in wonderful ways.
~~~
Photo courtesy of www.pixabay.com and Rebecca Matthews