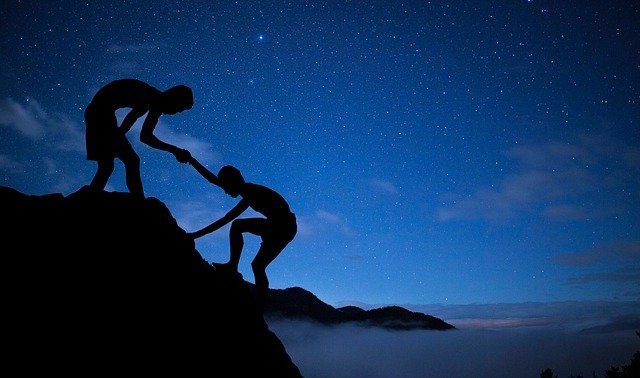 I sat in the rear of my very first conference and admired those on stage. I didn't want to be in their place, on stage...in the limelight, I wanted to learn from them. Be their friend.
One of those folks I admired from afar was the then director of the Blue Ridge Mountains Christian Writers Conference, Yvonne Lehman. She was funny, somewhat curt, and too the point and really, you were good if you could keep up with her when she walked in heels. Yvonne impressed me with her kindness and her genuine desire to see writers progress.
Little did I know that a few years later, I'd be sitting in her home listening to her guide me through a scene in my novel. Nor did I ever dream she would sit by me on a plane and utter the words, "You and I need to begin a mentoring service."
I've often said, that if those 15 years ago, mentoring was offered at a conference, I'd pay the cost to have that one-on-one help. It would have been the most valuable time and well spent money I'd ever invest.
When we began our own conference, the Asheville Christian Writers Conference, we decided mentoring was a must and so we included it as a service, just like critiques and 15-minute appointments. It was amazing to see new writers jump on an hour's worth of mentoring to learn from those who were already successful in the industry. It has since, begun to grow into other conferences around the country.
What is mentoring? It's a time to put on your grown-up drawers and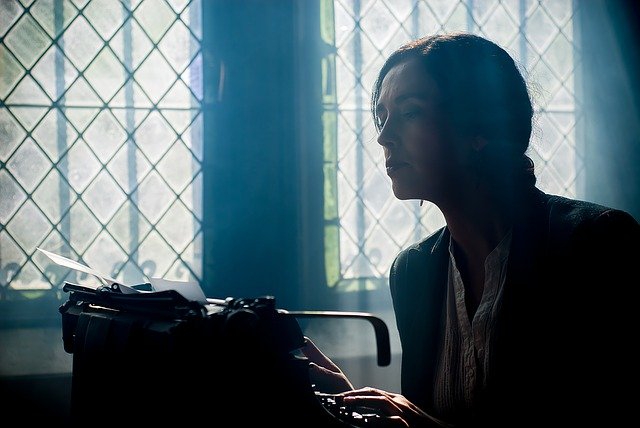 prepare to have your work looked at with a fine toothed comb. Mentors will help you with phrasing, plotting, scenes, and dialogue. They will be the open eyes you need when you cannot see what you have missed. A mentor will encourage, be truthful when necessary, and they will be your support system. The key is, being willing to learn and listen – even if the words aren't words you want to hear.
I recently worked with a woman who after I worked through her chapter, allowed me give her a call. We spent the next hour combing through her work asking questions, clarifying, and rephrasing. Her assignment was to take the information I'd given her and apply. And she did. I couldn't believe the difference when she returned her WIP. It was amazing. This writer took the information she was given and actually applied it and wow what a difference. Her work went from me not knowing where it was going to having exactly what I needed to make me keep turning the page.
Having a mentor will help you shape your work. There is so much about writing that just isn't in the books. You learn it from sitting at the feet of those who paved the path. Is it valuable? Oh yes. But only if you are a willing participant. Does it cost you money? Certainly, but it's an investment in your career not something that is consumable.
How do you choose a mentor? Start with writers whose work you read. Don't just sit down at a conference and have the person next to you say, "I'm a mentor" and yet they have no experience or published work to offer validity to their claim. Be wise. Do your homework. Choose a mentor who has experience behind their name. Chat with them prior to hiring them to be sure that you mesh. Chemistry is important. Look for someone who understands the genre you are writing. These are all important things when it comes to choosing a mentor. It's hard to have a children's writer mentor you in a heavy novel. Again, be wise.
I still love to spend quality time with those who have walked the publishing path ahead of me. I'm never to old or too smart to learn. Wonderful authors are beginning to offer mentoring services and the prices vary depending on what you need. Check them out. If you plan to make a serious career out of writing, then hire a mentor.
You can visit Write Right Author Services with Yvonne Lehman and myself at https://cindysproles.com/writerightauthorservices. There are others, such as Edie Melson, Eva Marie Everson, Eddie Jones, Linda Gilden, and Larry Leech (to name a few) who do amazing mentoring work.
Chosing a mentor is a wise thing. Make the choice and take your work to the next level.
Photos courtesy of pixabay.com, mohamed Hassan & Yerson Retamal