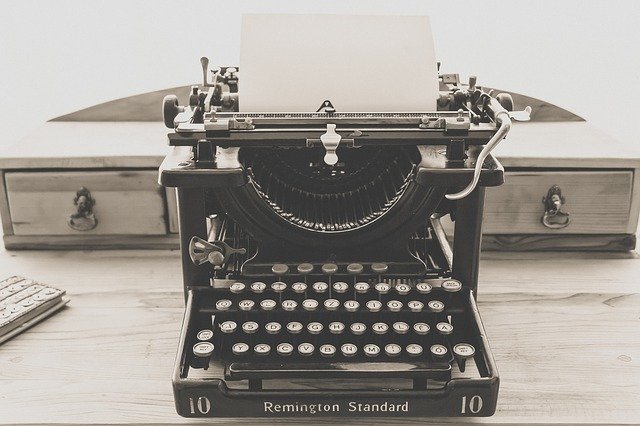 What a mess! That's about all I can say. The world, as my Mamaw used to say, has gone to hell in a handbasket.
One would think that for the writer, what the world offers right now, would be amazing fodder. And it does, but where does our responsibility as a writer using that fotter, lay? It's hard to say but I can add this thought to your spinning head – before you pen words, any words, think about their repercussion.
Begin with social media – The world's stomping ground for false information and chaos. Remember that so many suffer from anxiety, PTSD, and depression yet they know nowhere else to go for company. Don't be sucked into the political rhetoric, bad news, and terrible issues that freely pack our social media posts. Instead, think about the positive, the good, the kindness that can turn all that bad into good. Use your words to express kindness, love, and encouragement instead of hopping on the bandwagon of chaos. You can make a difference.
Spend quality time reading – What did you say? Read? Yes, read. Now is the perfect time to read those classics like The Lion, The Witch, and the Wardrobe. Enjoy fun reads and humor. Read an author you've never read. Better yet, rediscover scripture. What a novel idea!
Write from the heart of kindness – When you write, remember the world needs kindness. Focus on finding the good in the hardships and before you hit post, re-read everything. Ask yourself, is this uplifting or is it fueling a fire? Then adjust. I recently wrote a devotion where I quoted signs that folks are swinging around. Though my intention was good, after thinking it over for a day, I decided that it didn't add to my work, so I removed the line. There's a time to be controversial and there's a time to be wise. What is your agenda?
Channel your emotion – What a writer can pull from this messy world is the emotion. It's easy to write flat characters, but during this time, your emotions are at a peak. Grab hold of that emotion and add vitality and life to your characters. It doesn't mean you make them hateful or mean. It means you channel that emotion into all sorts of aspects. Joy, peace, happiness, even brokenness.
As hard as things are right now, there is good that can be found. As

writers, we have the power of the pen to make a difference. We can change attitudes, show compassion, bring about good things when we decide to step out of the negative and into the positive.
What do you benefit? Well, as I tell my adult children...it's not always about you but it's about others. When we put others ahead of ourselves we always benefit. There are peace and contentment in knowing you've changed someone's outlook.
The power of the pen is an amazing thing. Write those stories that make a difference. Pour into them compassion and peace. Guide others to find the good. You will be a better, happier writer.
Photos courtesy of pixabay.com