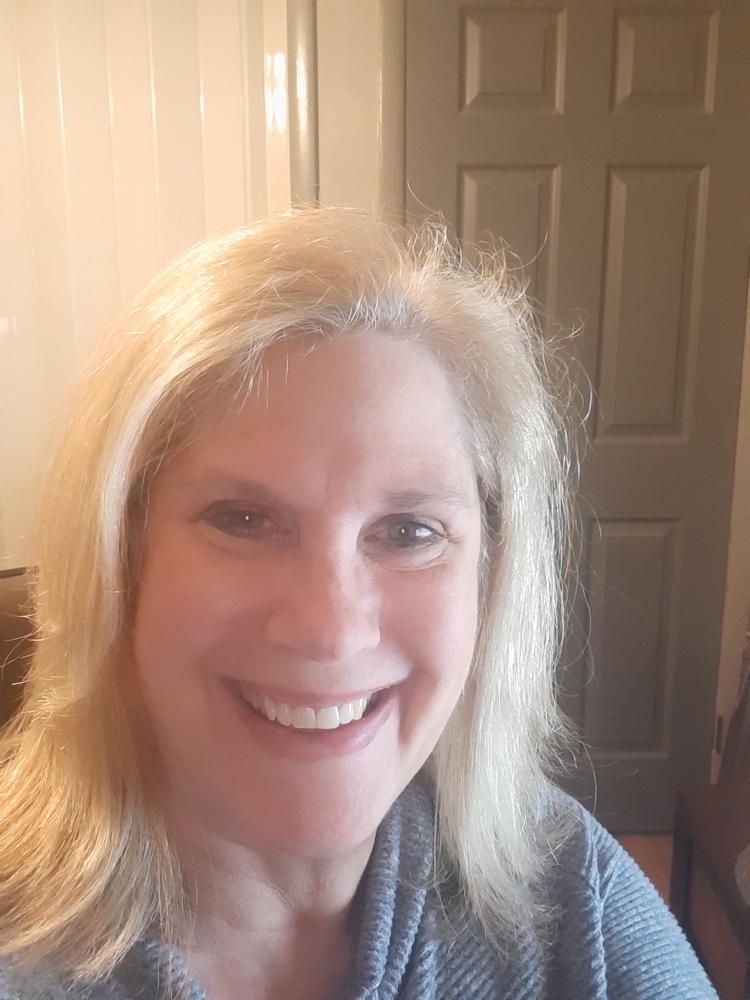 "He himself bore our sins" in his body on the cross, so that we might die to sins and live for righteousness; "by his wounds you have been healed." – Peter 2:24 NIV
I must be the last living person to NOT write something on the Covid-19, especially on Facebook. I chuckle to think that every person on Facebook seems to think they are the only ones who receive news on this virus. They have no trouble sharing it thousands of times. My sarcasm drives me to respond by saying, "Come on people. I see the news. In fact, I see everything that's being dumped on us about this virus."
This is not to lessen the direness of this virus by any means rather it's to simply say, I get it. I realize there are those who will not take well to my sarcasm and will probably deem me a terrible person. Oh well. Despite the fact that that isn't true. It is what it is.
I choose to be positive. I choose it. We watch the morning news and that's it. We are obedient to our local and state mandates at this time to "safe-in-place" and really, we don't have an issue with that. Our family chooses to stay away and be well.
We don't rant over our rights being taken away. Or get angry that, for a short time, our state government is asking us not to meet in groups over 8. And honestly, we miss our church family terribly. But again, we choose to be safe and help keep others safe. Too many have already died why risk more?
Our lives are made inconvenient right now and for a society who has raised a generation of children who feel they are entitled, I'm not the least bit surprised they are angry because they can't do what they want. I understand the economic hardship because we experience that just like the rest of the people. I understand having to share and not hoarding things like toilet paper. I get it when the assisted living has locked down and my 92 year-old-mom is sequestered from her children. I don't like it, but I understand that it's safer for my grandbabies to be at home with their parents, than with us playing outside. Trust me, I get it. But our family chooses to be positive.
The inconveniences we experience at this time are nothing – absolutely nothing – compared to the price Jesus paid. He was betrayed. Abandoned. Dragged from place to place. Judged. Beaten, abused. Tortured. Insulted. Broken-hearted and mentally destroyed by people, just like . . . us. Oh my. Did you hear that? People just like you and me.
Though I am sure Jesus didn't go to the cross with a smile on his face, I know without a doubt He harbored no regret. Out of love, He chose to take on my sin in order to bring me righteousness. Peace. Forgiveness. Eternal life. I for one am grateful and that's not even good enough repayment for the price Jesus paid on my behalf.
I know that He died and I know He rose again on the 3rd day, defeating death and taking His place at the right hand of the Father. I know. . .Jesus chose this horrible and degrading death, to save me.
Am I afraid of Covid-19? I'm certainly cautious. Am I upset that I can't worship next to my church family this morning? I'm saddened. Do I hate local and state government making an effort to protect me? I'm not a conspiracy theorist. It's inconvenient but I chose to be positive.
Covid-19 is not to be taken lightly. But today, I choose to look only at the amazing gift that was given to me out of pure love. I am grateful. Beyond grateful for this gift that was freely given to me. For you see, by His wounds we are healed.
Take time today to weigh what is really important. The gift was given freely. All you have to do. . .is accept.
Oh Lord, hear our prayer. May the love of Christ fill us to overflowing. May we take hold of His gift and cherish it. Bless us and keep our families safe. Oh God, heal our land and your people.