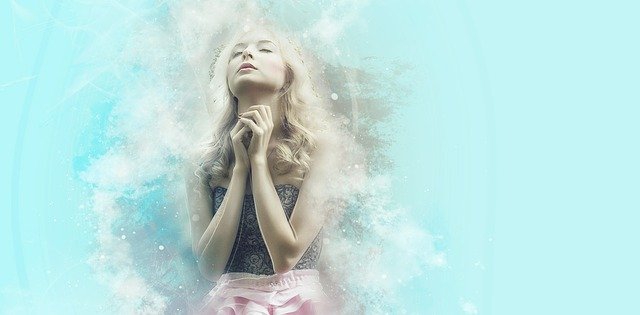 God keeps me humble. There's little more I can say to follow that up except that, when we think we are not being a wee bit self-serving, God has a way of pointing that out.
I needed to make this post on my blog. Without hesitation I slid into my desk chair and pulled up to the desk. My fingers seemed to have a mind of their own because I didn't even have to think what to type. My fingers just did it.
www.cindy (me not looking at the screen). ENTER.
Google informed me of the number one website. www.cindycrawford.com. I didn't realize I wasn't typing in the URL line where my computer memory would pick up the remainder of my url. Instead, I was typing in the Google search bar. You see, I assumed I was the only Cindy. All I needed to do was type CINDY and boom, my computer would finish the url to my website. Well . . . needless to say, when Cindy Crawford's website popped up and a scantily clad, beautiful woman loomed from the monitor, I was . . .hum. . .stunned? Humbled? Oh, yes, humbled. God, via Google, reminded me that's it not about me. I was not in the major line of importance.
I laughed. In fact, I laughed quite a bit, then the shame fell over me. Who am I to think that I could be the "be all, end all" of Cindy's? Silly as it sounds, it was a smack on the hand. My intentions going in were not about being the ONLY Cindy rather, it was more the assumption that God called me on. I am not the only Cindy in the world.
Years ago, I prayed (in fact, I still pray this), that God would allow me the opportunity to be a writer. Everything I write would be His, not mine. I would pray over it and work hard, then give it back to God. I can't lie and say I'm perfect in that endeavor. I'm not. I am human just like I was today. The thing is, I may occassionally forget my prayer request to God. "Lord will you allow me the opportunity to be a writer. I'll give the work and the glory fully to you." But God never forgets and when I get a little too forgetful, He gently nudges me with a dose of reality.
I do what I do because I asked for a gift and an opportunity. When I fail to keep my end of the opportunity, then God has every right to remind me. After all, I asked and added a promise on the end of the request.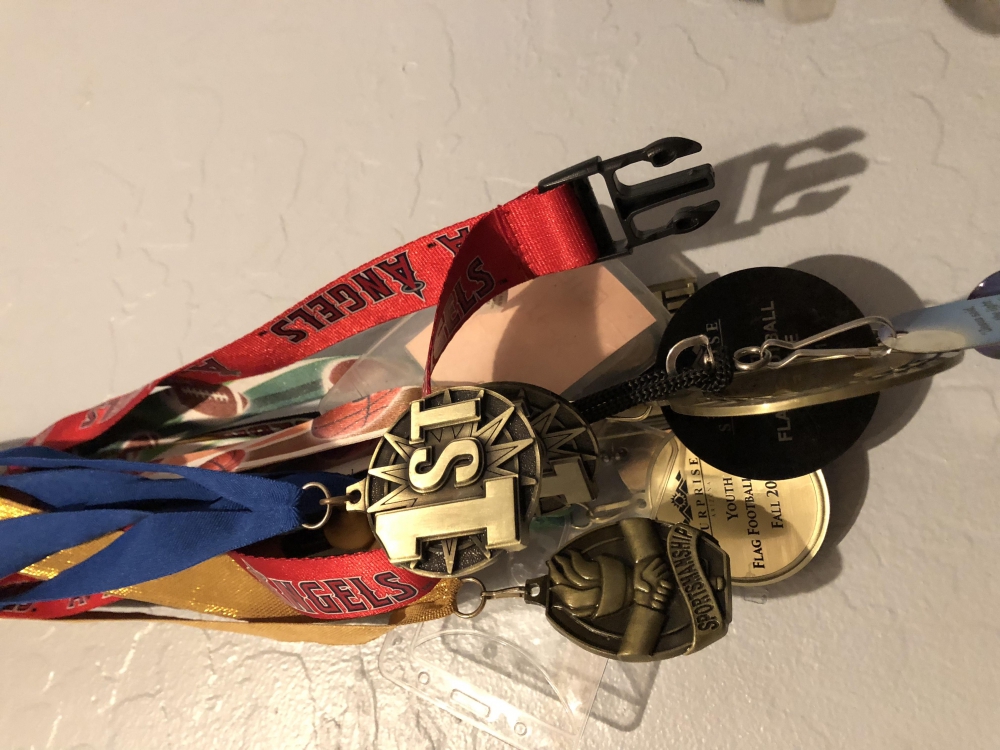 My first novel released in 2017. It was entered in multiple contests of which, some it placed first, but many it placed second. I was thrilled with the wins, be they first or second place, but as the year ticked on, the one contest awards program my agent, editor, and husband would be ALL be in attendance, rolled around. I so wanted to win this contest because all three of the people who meant the most to me in the story's development were sitting at the table with me. I tried not to be excited. Tried to remain humble and not seem. . .ancey. When the announcer read the winning author's name, I felt my heart drop. It wasn't me. The only contest I cared about winning, only brought me in as a finalist.
I later realized my prayer and my promise to God. As Tim and I walked to our room, I wanted to cry. That's when God spoke to my heart. "Remember you said, as a writer you wanted the work and the glory to be mine?" Oh yeah. I did say that, didn't I?
God keeps me humble and that keeps me grateful. My heart remains in the right place. The gift is on loan. The promise is a keeper.
Remember how you pray. Strive to keep your promises to God. Better yet, don't make promises you will fail miserbly to keep. God loves to give us the desires of our hearts. Sometimes those desires are not even things we realize we want. Honor Him in your work. Give Him the glory and most of all. Be thankful.
~ ~ ~ ~ ~ ~ ~
Please join my quarterly newsletter by visiting www.cindysproles.com. I'd love to share exciting news with you.
Photos courtesy of Pixabay.com and
morguefile.com & thelesleyshow