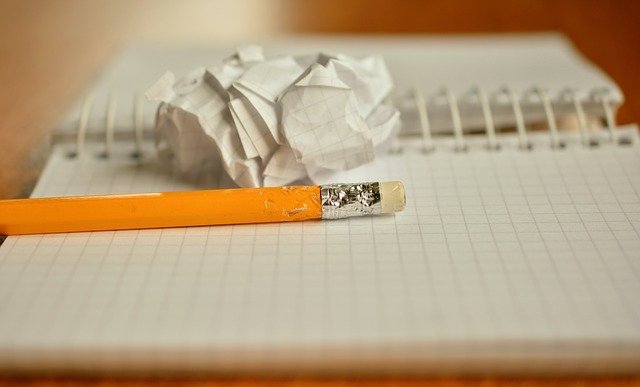 Life is good. Or at least most of the time. We've had a rough two years in our household…me with two brain surgeries, the healing process, and now my prince facing the monster called cancer.
There are days, like today, when I am overwhelmed by the angst. Overtaken by the agony of not knowing or trying to understand why. I truly feel like a caged animal. My chest aches and I wonder if I can scratch my way through the wall of pain.
My writing suffers in times like these. The turbulence distracts me, clouding my thoughts. The storms force me to remain seated leaving my office unopened and my computer untouched. Times like these, are the very times I teach other writers. . .to just write.
So how do we manage to write when the weight of life presses so hard we can't seem to get a good breath of air? Well. . . we still just write.
I recently attended a weekend writer retreat with my writers group. We had to write log lines and three or four sentence blurbs. No matter what I wrote, it wasn't right. The group sat at a table laughing, that the one person who should be able to write a blurb, couldn't. Yet, in the midst of it…in the swells of pain in my heart, I kept writing words and my writing buddies, kept nudging me. Nudging me. Nudging me. Until I found the words and there was an inkling of success. I needed some success.
Despite the lessons I'm learning as I swim through the muck that life tosses, I still believe it's important to "just write." Even if it is bad writing. I believe it's important to do this because 1) it helps us sort through the internal emotion that wells up. 2) There is merit to refusing to give into pain.
What I have found is when I write anyway, I write emotion that I never thought I could. I find words that I normally would never find. Descriptions that are vivid. Pain gives us inspiration while writing gives us an outlet. Did you hear that? Pain gives us inspiration while writing gives us an outlet.
My paragraphs may need some extra self-editing, but the words – the words are good.
I never take prayer for granted. In fact, there are some who may call me somewhat fanatical over prayer, but I don't care. Prayer is my lifeline that holds the float on the other end and besides, I know God will not turn loose of His end. Instead, He'll slowly reel me in.
I looked at that wonderful teaching prayer of Jesus and today, I rewrote it applying it to my writing life. It took some time to do it because it required self-reflection and assessing. But when I was done, it spoke amazing things to me.
If you are finding yourself hung in the muck of life, don't stop writing. Force yourself because writing is therapeutic for us, but it's also productive. Even you think it isn't. Look at the Lord's prayer and then spend some time rewriting it to apply to your writing life. See what God will teach you and how He will remind you of His presence in every word you pen.
My Writers Lord's Prayer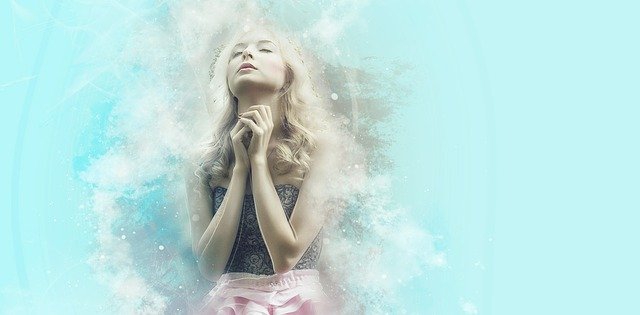 Give me this day, Lord, my portion of words. Please, in your mercy, forgive my sins and guide me to forgive others – even when it's hard. Protect me from Satan and the things he entices me toward: jealousy, selfishness, impatience, judgment, manipulation of my time.
For You, O mighty God. . .You are holy. May I be teachable and acceptant of your will in my life, especially when I do not understand the path You have me on. May I give the words of my heart over to you fully that they may be forged within your will. Will you bless them, Oh God? For, Lord God, the words are yours and this is YOUR kingdom from now into eternity. I am but the tool. Use me. Amen. And Amen.
Photos courtesy of www.pixaby.com and congerdesign & Jills