"I figured writing for children was an easy in to being published."
I hope that statement sucked the air out of your lungs like it did mine. As I traveled to conferences this year, I saw this unsettling trend in newer writers.
It didn't take long before I began to ask new writers the question, "Why this genre? Why children's?" Eighty percent of the time, I got a deer in the headlights look. The remaining twenty percent responded that they thought writing for children was easy and short. A quick way to enter the market.
Seasoned writers, agents, and publishers will tell you trends are something to watch in this industry. There are writers who are very adaptable to numerous trends and when they see one approaching, they re-align their skills to meet the needs of the up and coming trend, but it's important to understand, once you see a trend, you're already a year or two behind.
Trends build and with most publishers acquiring 1 to 2 years ahead, readers will see trends develop only after they've published. In other words, publishers have a jump and they're the trend setters. Perhaps you feel this is somewhat elementary, but it isn't. New writers entering the industry have not yet learned how the publishing industry works, so when they see an emerging trend like the children's genre jumping to the forefront, they begin to assume. This is why the concern.
In conference classes, I teach that publishing is a giant wheel. What is on top this year may be at the bottom next. Thus the wheel turns slowly and it may take several years for a current genre to trend at the top of the wheel again. This past year, I've seen children's books trend back to the top of the wheel. This is wonderful, but the misconceptions that follow this, are distressing.
It's important to never assume any genre is an "easy in to publication." In this case, the craft of children's writing. Yes, the text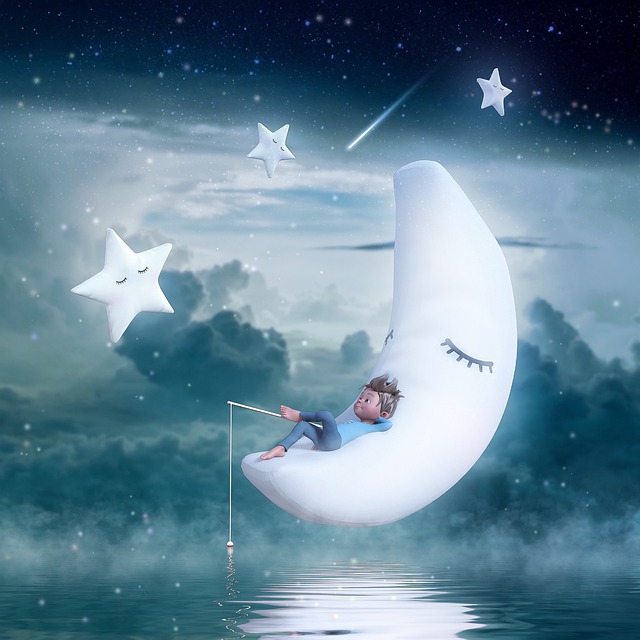 is short. Yes, the thoughts are simple. No, it's not easy to write. If anything, writing for children is one of the more difficult genres to approach. Thoughts have to be complete yet simple. Concise and tight – really tight!
This same thing tends to happen with devotions. The belief for many newer writers leads them to think that because a devotion is short, it is simple when in fact there are specific elements that must be present for a devotion to be a devotion.
The Christian writers conferences are amazing. They're filled with hundreds of seasoned writers, publishers, editors, and agents who spend countless hours teaching. Each one willing to raise up new writers with their experience and knowledge of the industry and craft.
There is no "easy in" to publishing. Like any craft, it warrants hard work, diligence, and determination. Don't be fooled by the length of a manuscript.
I talked with a conferee this spring who informed me she would just self-publish because it would just be easier. Despite my efforts to help her see that self-publishing is not easier since the author is responsible for the full process, including sales and marketing, she refused to see that first and foremost, her product should be its very best. Not to mention it takes work. It isn't easy.
It's important to know that being a writer requires a lot of effort and if a publisher is telling you no, there is probably a good solid reason why. Sometimes there simply isn't space on their shelves, but at other times, the author's work is just not ready for publication.
My grandmother used to say, "Anything worth having takes hard work." Spend time in prayer over your work. Ask for wisdom, guidance, and God's timing. Learn the craft and work hard to make the work the best it can be. Don't let others convince you there is an "easy in" to publishing. Work hard and your hard work will be blessed.
Photos courtesy of www.pixabay.com & Free Photos
Photos courtesy of www.pixaby.com & Mysticartdesign