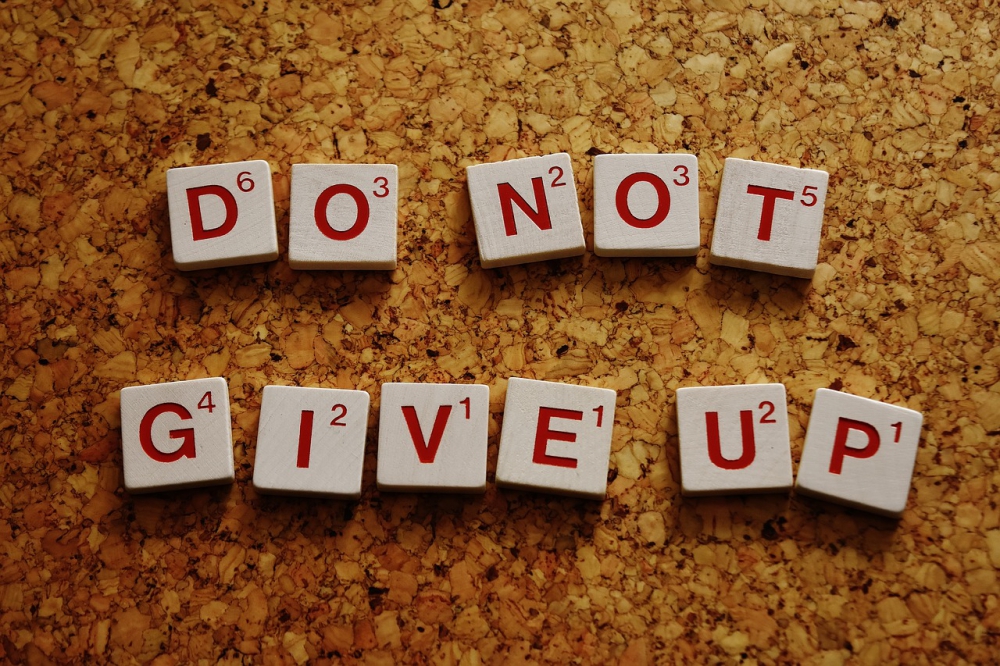 There was no permission to quit. As much as I wanted to. There wasn't permission.
My computer screen glowed a soft white. I'd drawn a blank. This writing stuff was hard. Too hard.
It wasn't writer's block. It was just plain hard work – hard to press one more letter on the keyboard, and harder to weave together any more cognitive thoughts.
Writing is supposed to be fun. Not hard. But therein lies the misnomer. It is difficult, and I as thumbed through yet another book on plotting, scrapping the project seemed the easiest way out.
Agents and publishers refer to a completed manuscript from an author as "birthed." Months and sometimes years of hard work, revision, and thought go into every line.
I recently read On Writing by Stephen King. Though I am not a big fan of stories that scare me, I am definitely interested in learning from a man who has sold so many books he can't keep count anymore. There is wisdom in the success and longevity of King's work.
When I read about King's own writing difficulties, I'm encouraged. King placed a goal of 2000 words a day on himself. If he failed to stick to that he said, "the newness of the story wears off. The fun fades. The work starts to feel like work, and for most writers that is the smooch of death."
There couldn't be truer words. Writers hit snags. Life. Work. Family. When writing grows hard due to these issues, we shut down. . .quit. And that, my writing friends, is the difference in a writer and an author.
As a lead managing editor, I sit across the appointment tables from hundreds of writers a year. It's a joy to read good work and to actually find the diamond in the rough. Yet I am still dumbfounded when I request work and never receive it.
Why does this happen? Perhaps two things stand in the way.
1) Fear of failure
2) Laziness and lack of commitment
I understand fear. . .experienced it myself. I'd never say it's an easy fix because it takes self-reflection, determination, and hard work to overcome the fear. However, laziness and lack of commitment burrow far deeper into our being. We can hide behind excuses. "I've got so much on my plate right now."
When I hear that sentence, I know immediately they suffer from a lack of commitment. Writing is not a passion or even a true goal.
Believe me, I've heard the gamut of excuses from they've been sooo busy or the baby was sick. They needed to clean the garage. The best one yet – My cat had kittens.
The truth is, their writing process grew difficult and rather than pushing through, they blame the cat.
The craft of writing is difficult and like any craft, it requires work. When you hit a wall in your creative process remember the three D's:
Dedication – Like any task, dedication is a key factor. Set a goal to write daily. Begin small. You can't expect to write at lightning-fast speed, but you can write. Statistics prove when you perform a task daily for thirty days, it becomes a habit. Form the habit of writing daily. If you can't think of something viable to write, just write your thoughts. Remember, the goal is to write. Develop a daily routine. The more you write, the easier pushing through the hard times becomes. On the other side – writing is cathartic, i.e. journaling.
Determination – We all need determination. It's the seed that sprouts and carries through when the process slows. Determination also cultivates a love for the craft. The more you love what you do, the more you want to do it.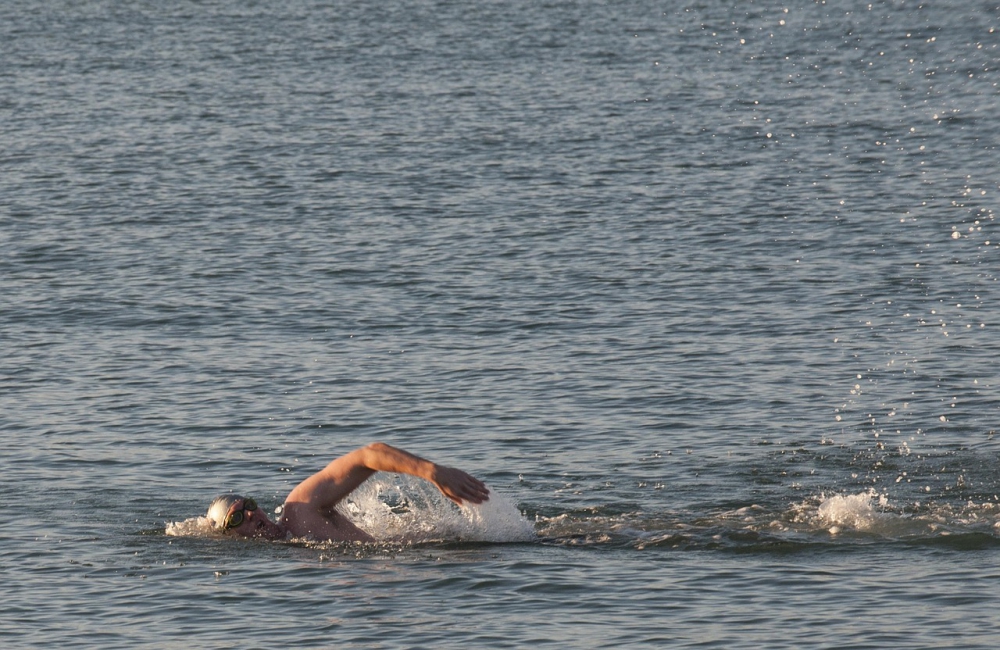 Do-it Attitude – A do-it attitude prevents us from giving ourselves permission to quit. It's that Nike commercial ad, "Just do it!" Think of your childhood swimming lessons. The assignment to pass the course is to swim the length of the pool. It's huge and seems impossible to do your mom gives you that you can do this look. There is no permission to quit so you jump in and swim. When your fingers touch the concrete side there is an overwhelming feeling of success. Writing is the same way – jump in and do it. To quote a very famous Yoda, "Do or Do Not. There is no try."
Anything worth having requires hard work. Develop the right attitude, set your goal, and jump in with the three D's. You'll reap the joy of success. Use your God-given attributes and talents. Practice. Hone your craft. Become the writer you are meant to be.
Photos courtesy of Pixaby.com