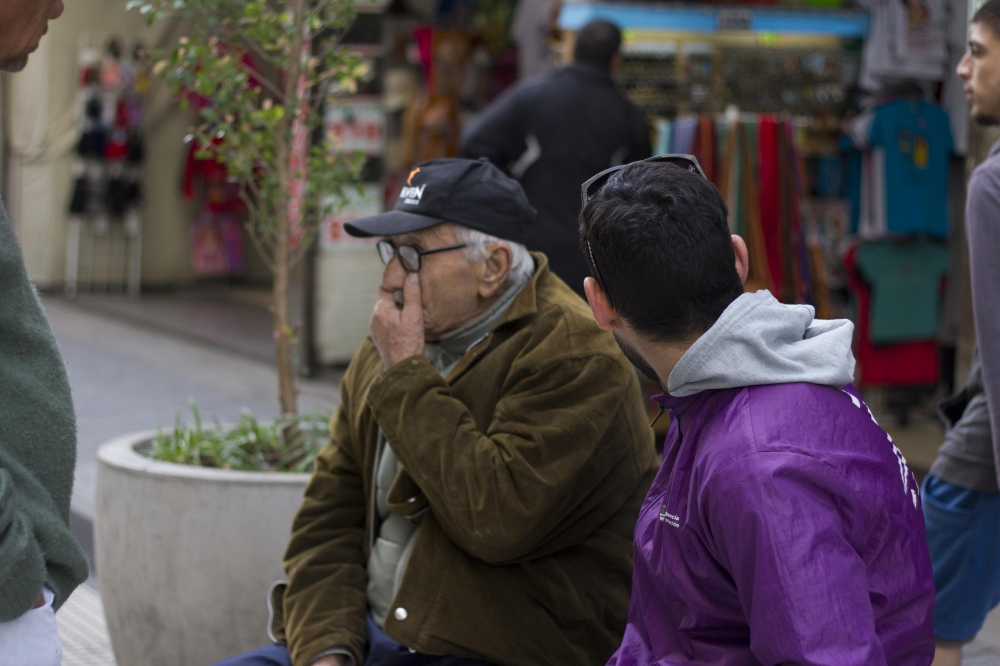 Closing up shop, Becky and Roger stood staring into the storage facility as the movers stacked the final boxes. It was a hard moment – closing the door on all their parent's belongings. Grateful their parents were still with them and in good health, it was still difficult.
Since the move into assisted living, siblings Becky and Roger, shared the upkeep of their parent's home, yard work, and cleaning. The time arrived when something needed to be done.
Their parents adjusted well to the assisted living facility. They were happy and making friends, but the chore came when Roger sought a way to broach the subject of closing out the house to sell or rent.
The home, for many seniors, is their first real possession as well as their final attachment to independence. Approaching the subject of selling or renting their home would come as a blow. How do we handle such a sensitive subject?
Begin with the practical
The costs of assistive living are draining, especially if parents were unable to save or afford long-term health insurance. A simple approach, for lack of better words, is how an empty home affects the pocket book. Discuss the house in a positive manner. Show parents the benefits of selling or renting as opposed to describing the burden of upkeep, maintenance, and insurance on an empty home.
Perhaps say: "How would you like to see some additional income to help cover your expenses here in the assistive living?"
Finances generally pique their attention and open the door to suggest renting or selling the home.
When the subject is broached in a positive manner, seniors are less defensive and more open to hearing options. More so, they can make the decision to rent or sell on their own – a decision, important not only to their financial well-being but their physical well-being as well. Seniors sense they are still in control of their independence and good cooperation is usually a result.
Keep them involved
Always offer options from how to handle insurance to storage or auction of personal belongings. Inclusion in these decisions does three things for aging parents: 1) It allows that continued involvement in personal decisions, 2) it gently guides them to letting go, 3) It brings closure and acceptance. Remember, they've worked their entire lives for their home and its contents. They were raised in a time when it was hard to own anything, so letting go is especially difficult.
Will these suggestions work for every aging parent? Probably not, but they will offer some guidelines. Whatever option you choose, closing up shop is difficult. Guide your loved ones with love and understanding.
Photo Courtesy www.morguefile.com & Alvimann