Publishing Naysayers
Friday, March 16, 2018 by Cindy Sproles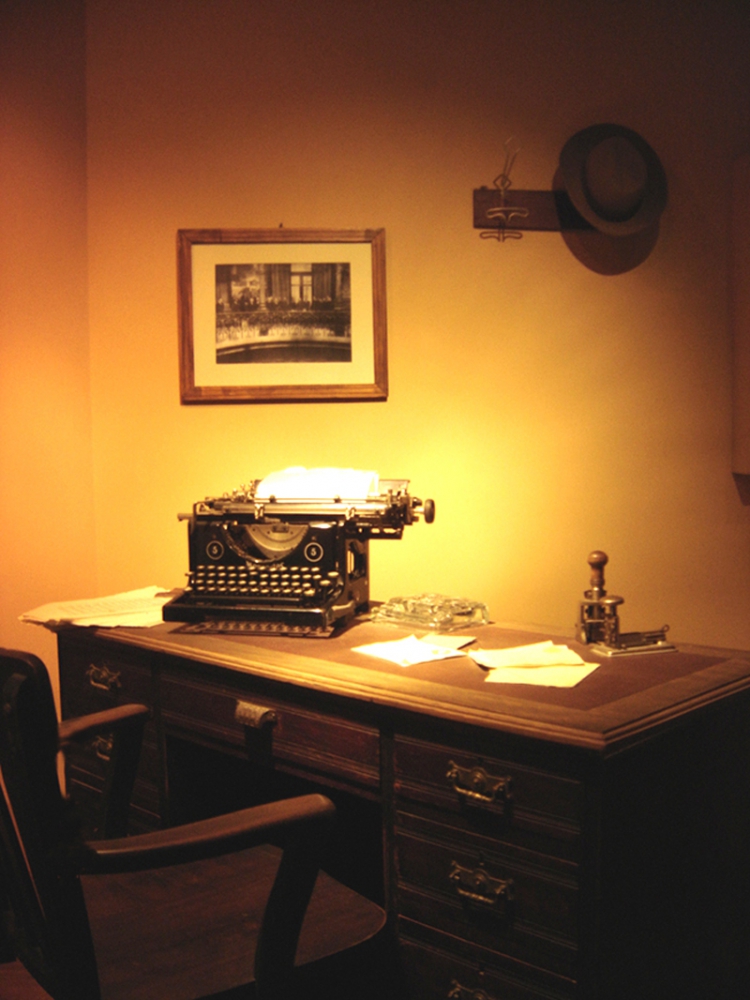 My high school journalism teacher once told me, "You're a naive soul. Always looking for the best in others. Beware of naysayers. They will crush you."
It's not the first time I've been accused of naivety nor the first time I've been disappointed in others, so when I became a member of the writing world, I'd hoped for better.
Competition is alive and well in the publishing industry. It always has been. It's not necessarily a bad thing, when it's managed appropriately, but when it isn't . . . naysayers surface.
Over the last few months I've read countless opinions from some of publishing's finest – well established agents, solid and experienced editors, strong publishers. The naysayers are rising. Excited new writers are crushed beneath the hand of naysayers.
Here's what naysayers are ranting:
It's foolish to encourage a new writer who knows nothing about the industry or the craft – that they could be published. Learn the craft! "Wow" was the only word I could cough up. I understand the attitude many newer writers possess is raw. Their work, in their eyes, is perfect as is. They've yet to learn the importance of real editing and the bloody knees involved in the growth process. But who better to encourage them to learn the craft, to understand the industry, than those who have walked the path first? Yes, at times, an attitude of entitlement must be massaged away, but without guidance and encouragement, how will those coming up ever know?
Small publishers will ruin your career. Stay away. They can't produce the numbers needed for your success. Unfortunately, publishing can be a numbers game, but there is more to be assessed. Let's be clear, we are talking about traditional publishers, not self-publishing companies who are in a box all their own. Whether it be a small traditional publisher or a large house. They work very hard. There are first time authors signed with large contracts from huge houses who only sell a handful of books and there are first time authors signed with small publishers who do the same. A book with few sales weighs evenly whether it's contacted by a large house or a small traditional publisher. Certainly, large houses have a longer arm into the market. They spend thousands of dollars to print even small runs of books, mailing them to distributors, and retailers. They are able to allocate small amounts of money for advertising and probably have a few ins with advertisers small houses don't, but the bulk of marketing continues to fall on the author. The bottom line is still the same. Low numbers are hard on any writer's career and when a second contract comes into consideration, the opportunities lessen. Small traditional publishers don't have the money to do what larger houses do. It's just not there. Still there many good first-time authors who work small houses, taking the bull by the horn and selling those books. Their numbers DO happen and though they may not be as broad, the fact remains, they are selling their books. That's successful. Isn't the goal of the author and the publisher: publication and sales – whether it's a large house or small? I understand the thoughts of numbers and sales, but I also believe authors who are good, are often overlooked when all they need is a tiny bit of tweaking to be amazing.
Small houses publish junk. They publish anything. Well, that's an interesting thought that bears no validity. Small houses can't afford to publish junk and make zero dollars. That doesn't make good business sense. In fact, of the five small publishers I know personally, they spend a lot of time and money on editors, so their authors have the same opportunity at successful publication as the big boys. Book qualities are excellent, and they work hard to find ways to market themselves and help the author market.
I hate it when people say they are called by God to write. God might call them, but He doesn't write the book and His calling is not a free pass to publication. There is some truth in this, but not fully. I believe God does offer a call into the lives of those who write in the Christian world, however, scripture teaches us, God expects our best. Writers who feel the nudge of God to write, are held to a higher a standard. And no, a calling is not a free pass to publication. It is, however, an opportunity to learn a craft, and use it willingly to His glory – to quote a dear friend, "Your work may never be meant to sit on the shelves of a bookstore. It may only be meant for the person sitting next to you." The entitlement attitude must be gently "taught" away so the understanding of how things work – effort, hard work, learning the craft, rejections, and ultimately publication, happens.
I realize some will label me naïve, foolish, or even stupid, but can't we wish and strive for an industry that works together to bring amazing works of words to a world that hungers for something positive and good?
Encourage, teach. Guide, help. When that happens – both authors and the industry thrive.
*Photo courtesy of www.morguefile.com and Patuska
---
---