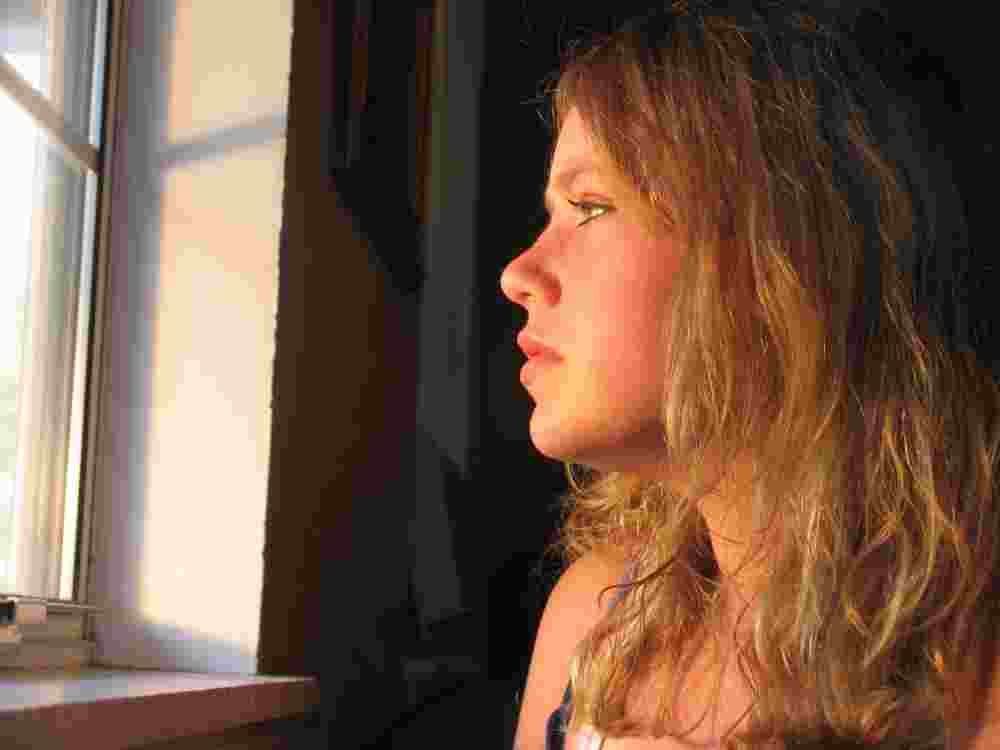 2017 was rough. To say I struggled, would be an understatement. In a short recap, MRIs, CT scans, endocrinologists, neurologist, two brain surgeries to repair worn bones in my ears. Topping it off with a 25% hearing loss in each ear. Rough? Uhh huh.
Still, I managed to pull myself to my feet and continue. The result: Not one, but two, traditionally published fiction books releasing within a month of one another. It's surreal, but it wasn't always that way.
My issues are no worse than anyone else's. We all hit snags in life that require us to either buck up or slide to a screeching halt. What's important is, we realize it is a choice. We can choose to make the best of a rough time or we can crawl into the fetal position and hide.
Writing wasn't easy this past year. I contributed monthly to four major blogs and completed a novel and its edits. There were times, I literally hated to turn on the computer. Folks patted me on the back and said how impressed they are with my accomplishments. If they only knew. There were times I sobbed, but the difference in me and others was simple. I chose to move through the hardship, meeting every deadline and never missing a submission.
At times it seems encouragement dodges us at all costs. Life throws obstacles at us. Things as huge as major surgery or as small as a negative comment can derail us. The key is not sitting around waiting for encouragement to come, rather pushing through and finding our encouragement in simply moving ahead.
It's tough when you work hard to pound out a piece and upon completion, rejections come. Our self-esteem is a bit wounded, pride a bit snuffed, and encouragement elusive. Still there is growth here.
Learning the craft of writing is important. More important still, is finding the wherewithal within ourselves to move ahead. When we allow ourselves to wallow in the mud muddles, the detriment it does becomes devastating – crippling.
Follow these four simple steps to keeping your writing on track during hardship:
Pray – Go to your knees for the encouragement that comes from your Father in heaven. Don't wait for a family member or a friend to see you struggle, instead, take your stalled heart to the feet of Jesus. Simply calling out, sharing the pain to Him, is a release.
Make a daily list of tasks and stick to it – When you're flailing, make a list of must dos. Set a time frame for the completion of the task and when it is done, mark it off the list. There is great satisfaction in seeing the completion of a task.
Delegate unnecessary tasks – Our paper plate can only hold so much weight before it buckles. Look at the tasks you perform daily and learn to delegate the overage of work. This removes some of the stress. Delegate to individuals you trust, then release the grip. Things will get done. Wiser words were never spoken when it was said, "We are not the be all or end all of everything." Once we get our head around that, things are easier.
Reward yourself for the accomplishment – This may seem elementary or trivial, but a small reward for a job well done is wonderful. Whether it's allowing yourself and extra 10 minutes to sleep or a glass of your special tea – positive reinforcement goes a long way. Learning healthy and encouraging self-talk is a good step. Taking these four baby steps will help.
Start to find your encouragement from within and begin to stretch past the hardships. When life knocks you down, crawl for a day, but then stand and step. It won't be long before you're hitting your stride again.
Photo courtesy of www.morguefile.com & anitapeppers