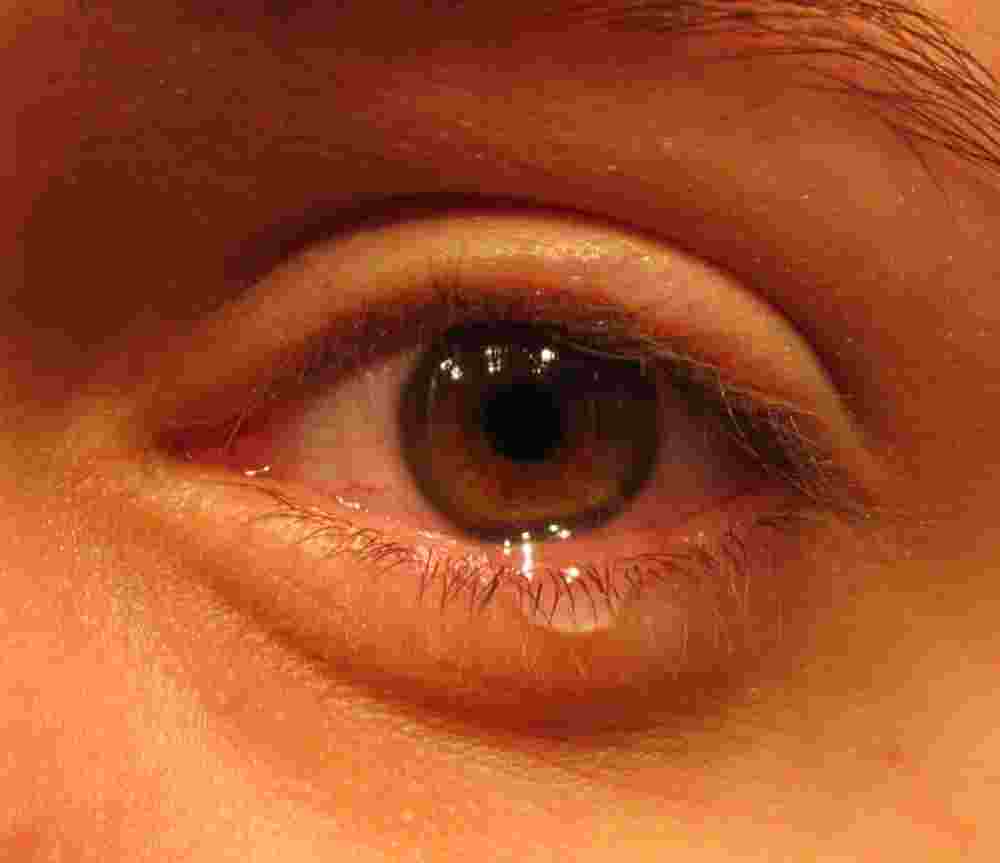 I cry at Christmas. Guess that is nothing new – I cry on the 4th of July too.
There are just some things that bring my emotions to an all time high. Things like the National athem, military men and women marching with color guard. Taps. Easter. Surprise welcome homes. I suppose, I'm a sap, but there are certain things that bring me to tears every time I see them.
But the thing that draws me to tears fastest, is the plight of Mary and Joseph. The thoughts of this poor couple searching for a place to stay, and Mary . . . nothing more than a child herself, laboring to give birth. It's enough when you're an adult woman giving birth – but a child. She couldn't have been more than 14 years old. The custom in those days was marriage long before their 16th birthday. The whole ordeal just rips my one heart into two.
Add to that, Silent Night and an innocent child bundled and laid in the hay. Shish. It's so sad.
Mary pondered all these things in her heart. Every single moment had great meaning to her. After all, it's not everyday the angel of God approaches you with the news that you will bring God incarnate into the the world. Imagine the confusion, the fear . . . the burden of knowing your child would be the sacrificial lamb. Still, Mary pondered and treasured every breath Jesus took.
I'm so grateful for the life I have. It's far from perfect, but it's miles above that of Mary and Joseph – of Jesus.
There are days I feel my heart hardened simply because of the unrest we see in the world. My patience are less when I see an attitude of entitlement or flipant disrespect and lies. It makes me shake my head and turn my back, refusing to be a part of any of the chaos.
Then I hear Silent Night or I see a child recite the story of Christ's birth and my heart melts and pours out my eyes.
Gifts have become increasingly less important to me. The desire to rush to the store and fight the crowds for special pricing and real deals, just isn't there. Instead, I find myself mesmerized by the gentle turns of our Christmas tree as it rotates slowly. Everytime the ornament of the nativity passes by, I wrap my fingers around it and gently brush over the trio. That's when it happens. Tears.
This year, there are no gifts under our tree. They're hidden away in an upstairs room to be brought out on Christmas eve. One small corner with a handful of gift bags. Mostly because we live in a world where adult children buy all they need or want long before the Christmas holiday. Asking what they desire for Christmas brings silence – they have no real needs or wants so there's no joy in shopping anymore.
Maybe our family is downsizing in more ways than one. We're finding ourselves at the crossroads of tradition and the real meaning of Christmas where family, conversations, and one-on-one time is far more important than wrapped packages. We're spending more time in prayer and less in the worldly traditions.
This year, my Christmas tears are a touching rain of gratitude for the blessings, the true blessings, I have been given. My heart is a bit softer toward those who feel the world owes them. I'm taking them to the feet of that baby who gave up the splendor of heaven for short time to offer us all forgiveness and love.
I hope your outlook of Christmas becomes far more focused than a temporary holiday. I hope your heart draws you to tears everytime you see the needs of those who long for something more complete than what the world offers.
Keep in mind how God must cry over us and how He longs to have us WANT Him in our lives. This Christmas, spend a little time sheading some tears. Tears of deep, deep love and gratitude for the ultimate gift given to us that dark lonely night when a young girl gave birth to pure love.
*Photo courtesy of morguefile.com & ariadna