Five Ways to Assure Your Work will Find the Slush Pile
Tuesday, October 24, 2017 by Cindy Sproles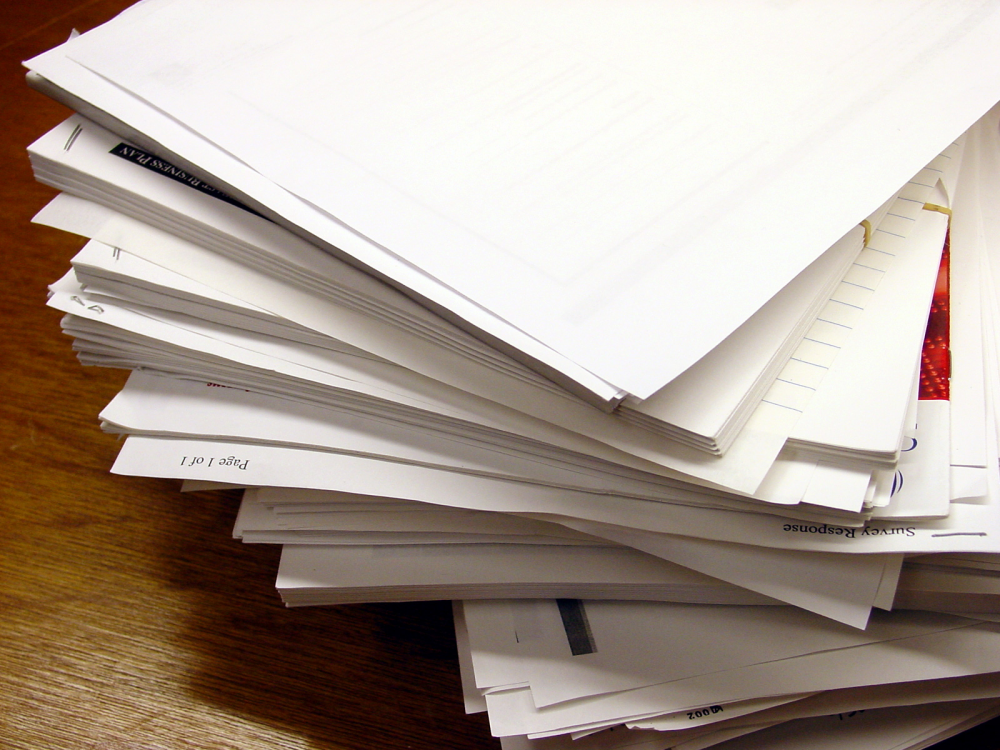 I make mistakes. I'm my own worst editor. I pore over my work, re-reading each line, often wishing I were a better editor of my own pieces. It's difficult to catch every error, which is why my personal work ethic doesn't allow me to send a manuscript to my agent or publisher unless I have paid a content editor to be sure there are no holes, misspellings, or punctuation errors.
Yes, I invest dollars in my work, but my school of thought is, the cleaner the manuscript, the more opportunity for publication. For articles, I send them to critique buddies. Can everyone do this? Probably not, but when I start a manuscript, I start saving to pay for this service – it's my personal standard. I also hate slush piles, and the quickest way to a slush pile (i.e. trashcan) is to send editors work filled with mistakes.
While I have grown into a better editor over the years, I still make mistakes. Who doesn't? But I do my best now to rid myself of glaring errors.
Here are 5 ways to assure your work will find the slush pile:
Misspelling – It's bad enough to misspell their and there, but it's worse to misspell the editor's name. I received a letter from an author who called me Wendy Sprouges. Big oops. Spell check is great, but it doesn't catch those homonyms or homographs. Make a list of your most common misspelled words. Post it next to your computer, and do a search and replace to remedy. Memes with misspelled words makes a writer look bad, and they follow you forever on social media . . . f-o-r-e-v-e-r!
Lack of capital letters and punctuation – I understand social media and texting have made us lazy, but when you are writing for publication, laziness goes to the wayside. There is no exception on this. Before you send work, be sure you have used capital letters where necessary and correct punctuation. Paragraphs are nice too. It really helps the reading process. Would you like to read a book printed like this: i walked across the stage susan and joe stared at me i wanted to cry or throw something at them. It seems unconceivable this happens, but it does.
Texting shortcuts – Never submit a proposal or query using texting shortcuts or emojis. It screams unprofessional, and it tells editors and publishers you aren't interested in the one thing they cherish – WORDS. For those over the age of 30, many of these shortcuts are like foreign languages.
Failure to put your name on the work – Elementary for most, but it happens all the time. Work is received with no name or contact information. It's just an oversight, but if work has no owner, it has no contract or sale.
Follow the guidelines – Sometimes it's a pain, but guidelines are there for a reason. Follow them. Sticking to the guidelines not only helps the publisher, but it shows you are able to follow directions – and this is important.
Take pride in your work. Put your best foot forward and take the extra time to be assure your work doesn't go by way of the slush pile.
Photo courtesy of www.morguefile.com &dhester
---
---