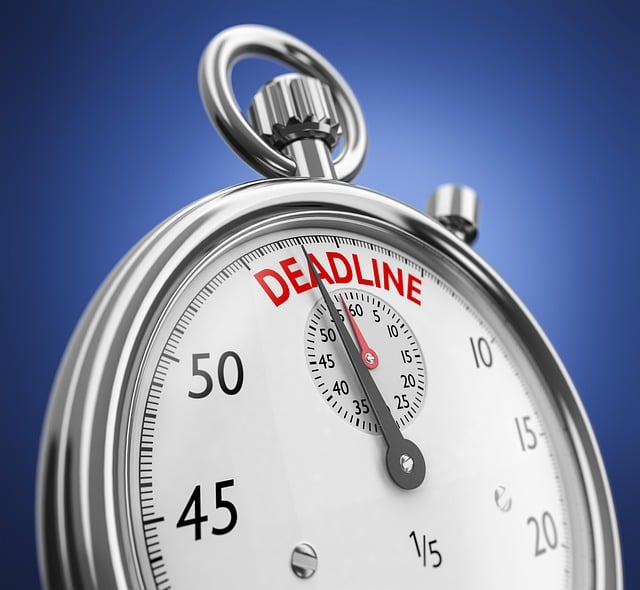 What do you do when you are up against a deadline? When that deadline keeps creeping closer and you aren't pussyfooting around. You're working like a wild person.
That's where I am right now. Before I get started, let me stress the fact that I am a grateful writer. I have dreamt of being an author. God has been gracious enough to gift me and continue to bring that dream into reality. So, as you read, know that I am not complaining by any means. The things we chat about here – are reality.
I'm on a deadline. A hard deadline. In my 20+ years of writing, I have never once asked for an extension, but when I realized there was a hitch in my giddyup on a few chapters, I was forced to backtrack and tear a finished novel apart with an upcoming deadline of November 7.
I contacted my agent and asked how inappropriate would it be for me to ask for a couple of additional weeks. He suggested a month since things will close down for the holiday. He reassured me that it shouldn't be a problem in his opinion. He knows my work ethic – so I sent a request to the editor. Her response was … well...scary. She'd send the request to the correct person, but several authors had requested additional time, she feared this was a hard deadline.
My stomach turned and my stress level ramped up. You see, I don't have just one deadline, I have three. Edits from a devotional came in during the middle of this with a two-week deadline, edits for the June release novel hit, with a two-week turnaround, and two compilation edits hit with a three-day turnaround. This doesn't include the novel I've torn apart with the November 7 deadline. Can you see my concern?
Add family, a ladies' event at church that I head up, appointments for my mom in assisted living, the work I do for a living with my editing buddy, and a conference in Florida – oh, and did I mention the battle with a kidney stone that has turned into a month-long agonizing ordeal? I turned to my husband and said, "This girl's arms only stretch so far." And I wasted no time eating three Dove Ice Cream bars. (Non-fattening, of course.)
In the midst of all that, I went out to the garage, grabbed a rake and a saw, and headed to the backyard. I needed to think through the novel issue, and honestly, I needed to walk away from the demands and do a little manual labor. My body needed a stress buster. Hard work does that for me. Oh...and then...poison ivy.
Summary – Tim, Chase and I cut down four trees the size of my arm, dug out kudzu, raked, and burned a pile of leaves and debris almost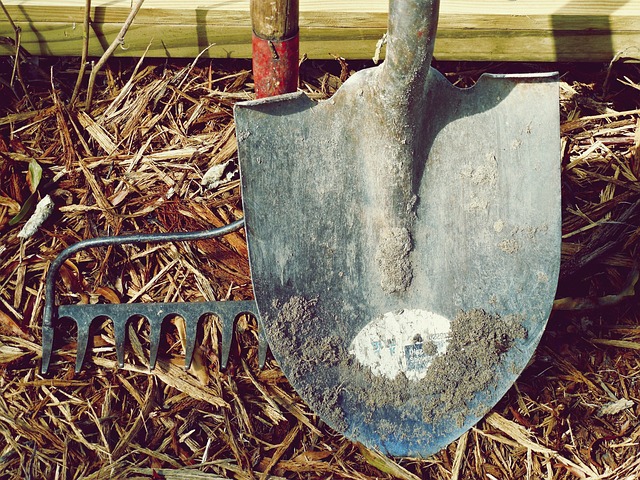 as tall as me – and we did it in about 3 hours. The yard looks pretty good! :)
We all hit spots when the world wants more of us than we have to give. The key is to step to the side for a bit and lose the stress. Sometimes we just have to throw caution to the wind.
Any editor I have worked with over the years can vouch for me, that I never turn work in late. In fact, I always turn it in well in advance of the deadline. Edits are turned around in days instead of weeks. I do the work and I do it to my best.
When I teach at conferences, I remind writers that asking for an extension, doesn't just change your deadlines, but it messes with the other books in the pipeline too. Everyone's schedule gets flipped. For me to actually ask for an extension, was not only hard, but it goes against my work ethic.
I always have to ask the good Lord what He is teaching me through these seven days. My work is given to Him and His glory, but if I can't get it done, have I become a deadbeat?
Actually, no. None of these things were intentionally set to send me over the edge. They arrived in my email, spread out, but all with the same deadline. God reminded me not to be ridiculous to assume this was laid on me as a test or a trial. It was truly just dumb luck. What He did place in my heart was this:
Do your best. I am with you. You'll make every deadline and it will be something that will make you proud. Do you trust me?
Man, I dread it when the Father asks me if I trust Him because that's when I see my foul-able self. I do trust in the Father and I know He has never let me down. I also know, He lifts me out of my chair in the midst of all the chaos, to do a little labor outside and get my ducks in a row.
Stress is hard on our bodies and minds. When you feel like things are caving in on you, take a break. Get up and spend a couple of hours walking, shopping, or having a nice dinner with your family. Clear your mind. Take a deep breath, for goodness' sake. Let the stress level drop so that you can think clearly. As a writer, sometimes we just have to relax unexpectedly. It doesn't mean we're lazy, or fruitless. It means, we can't work at our best until the stress level sinks.
When you write for God, He oversees all you do. Your YES is His key to unlocking His plan in your writing life. Who are we to assume God doesn't have our backs?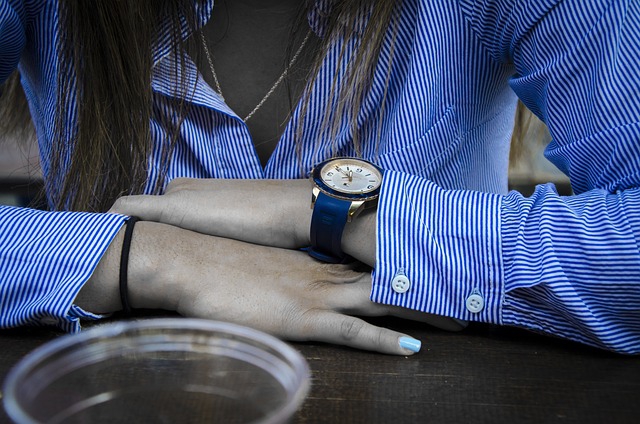 We are gifted long before our births. God knew exactly what He had in store for us and just what He could trust us to accomplish. We're already a yard's length ahead of the game. Trust your work to Him and believe that all the ends will be tied up appropriately. You don't quit – you trust.
You are not a deadbeat – you are a deadline meeter. Go for it and I'll see you at the finish line.
Picture 1 – Image by Gino Crescoli from Pixabay/  Picture 2 – Image by Pexels from Pixabay / Photo 3 – Image by German Mendiola from Pixabay