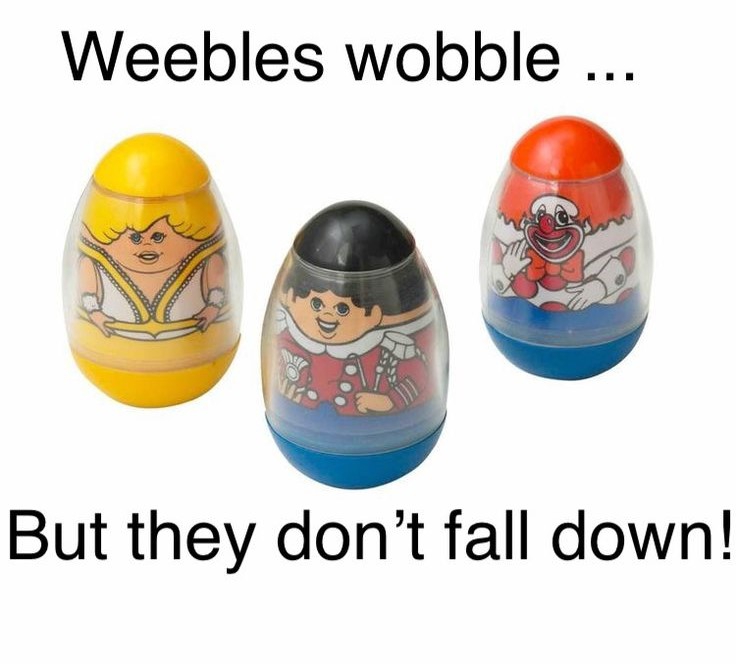 I remember the sweet ice cream truck-type music that played as the lingo was sung, "Weebles wobble, but they don't fall down." I thought they were so cute that I bought a few for my boys when they were toddlers. (click the Weebles and hear the commercial for a fun memory.)
Lately, folks have told me, "I don't know how you do all you do and keep going." I suppose I have a blank look on my face when they say those things because I don't realize how full my life is. I mean, does any of us really recognize how full our lives are? It sorta...sneaks up on you.
My ministry partner sent me a note the other day that said he'd dreamed that God asked him to tell folks around me to be quiet so I could rest. To say I was taken back was an understatement. I pulled out my date book and looked. Four of the seven days were empty outside of a couple of lunch appointments, a doctor's appointment for the prince, and my regular Friday zooms with clients. You heard it! Empty.
My coaching partner said in a zoom with a client, "Cindy is the one with the schedule. I don't know how she gets it all done." And I looked at my calendar again...Empty.
For the month of October, I sat on three book deadlines, plus a couple of compilation edit deadlines, and just so happened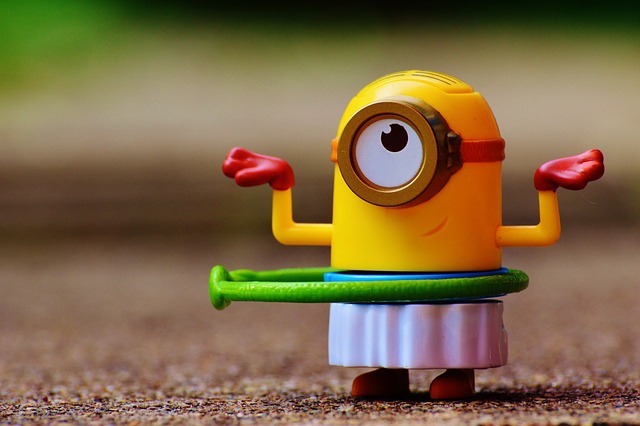 to all come due on November 7. I can't lie. For a full month, I was strapped tight. I hardly slept, ate everything in sight, and wondered how I could fit in those yearly appointments my mom had, running her errands and still managing to get my family fed and their underwear washed. It was crazy. But I had folks praying for me, and man, what a lifesaver.
In fact, I called friends and said, please pray for me. These deadlines are killing me. The nice thing is knowing that when I asked them to pray – they did. When all the edits were done, and the novels turned in, I sat down for a good cry. When I went to bed that night, I dreamed about the Weebles. I saw them bump, knock, roll, and toss, yet all they did was spin and wobble. They didn't fall over.
I've never thought of myself as a Weeble, but I think for October, you could have painted my face on every Weeble in every antique store you could find. I stood on our hill burning some fallen branches, and as I stared into the flames, I realized what a compassionate God we serve. Those prayers prayed over me, made me a Weeble, and God pressed His love around me to not let me fall down. (I know, I should probably seek therapy for weird dreams...but I understand in this wacky relationship I walk with God, He has a pretty good sense of humor.)
I will admit my schedule gets filled to overflowing at times, but I am also realizing, as age catches up to me, that part of the process means learning how to pare down things and how to compensate. I depend on a calendar now. Didn't use to – I could remember four kids' schedules, the prince's shift work schedule, and my two jobs schedule. These days, I add everything to my calendar because my season of life has changed. I also add a prayer. Lord, help me do your work. My patience level has decreased for the mundane things of life, and I expect more of those who "know" what needs to be done. Again, all a product of my season of life.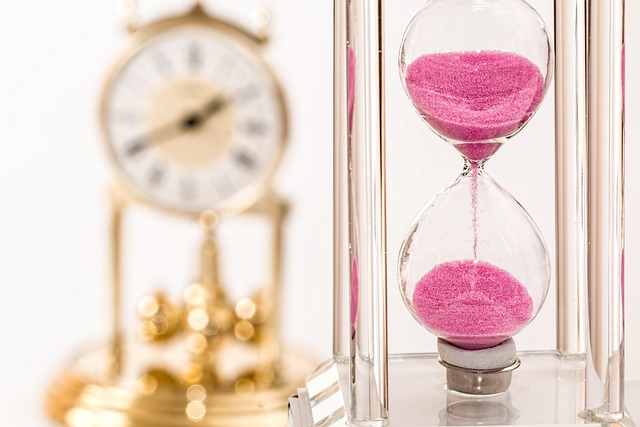 I understand that as I grow older, changes happen in my head. Things slip at times, and a nap in the afternoon is really not so bad. When I have full days of writing work, every two hours I slide my shoes on and walk outside to the chickens. I open their coop, fluff their hay, change their water, and sometimes feed them worms. It's relaxing for me. Sometimes, I take 30 minutes and burn boxes and fallen limbs. Sometimes, I walk the deck, straighten and tidy up. The thing is, I do rest. I find rest in these things. They renew me. Nature renews me. I'm alone when I'm doing them, and I pray out loud. (Do you pray out loud? If not, you should try it.) My point is I'm not slaving 24/7. I'm a piddler. I have multiple projects in play all the time. It's good for my concentration (which is a disability for me). My point is rest comes in assorted ways.
Sometimes I'm tired from the physical labor. But on the days I mention I am spent, I really need to pray. Those are the days I'm drained mentally and spiritually. I love to share my day-to-day stuff because, generally, something humorous makes me laugh, and we all know laughter is the best medicine.
All this to say, God made me a Weeble. I get bounced like every other Joe in the world, but what is important is knowing that when God made me a Weeble, He promised not to fail me. He pulls me right back up. See...Weebles wobble, but they don't fall down. Look over your life and decide if you're a Weeble, and let's roll together.
Photo 1 – courtesy of Pinterest – no credit shown Photo 2 – Image by Alexa from Pixabay Photo 3 – Image by Steve Buissinne from Pixabay