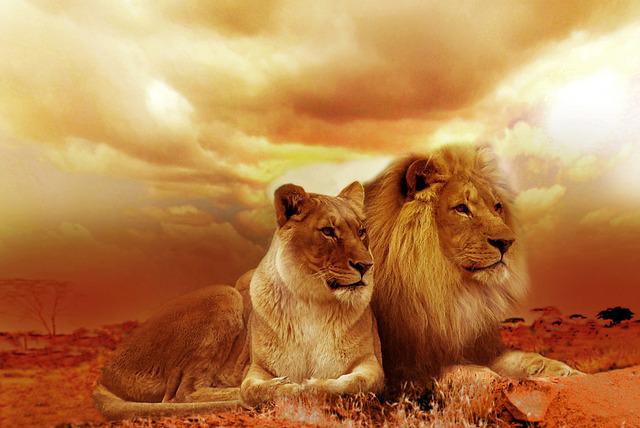 I've finally chosen my WORD of the year for 2023 – I just can't narrow it down any further. It holds too much power, wisdom, and joy to be whittled down to one word.
I could just say peace, but no – it's not enough. I need the peace of Christ daily in my life. When I wake in the mornings, I need to know He is with me. As I move through the day, I need to see that He guides my steps. And as I lay down at night, I need to feel His presence wash over me, releasing me from hardship.
So, as I stand staring at my Christmas tree and welcoming Christmas Eve and Christmas Day, I want to share my WORDS for the upcoming year with you.
The Peace of Christ be With You!
May you find peace in every moment of your day. In every hardship you endure, may His peace fill you.
May your heart fully grasp the depth, width, length, and height of what you possess in
the Peace of Christ that inhabits you.
May joy encompass your soul, and may you find rest, love, and comfort
In the Peace of Christ.
Merry Christmas and the Peace of Christ be yours.
Cindy